3 Ways Good Nutrition Helps Your Body Thrive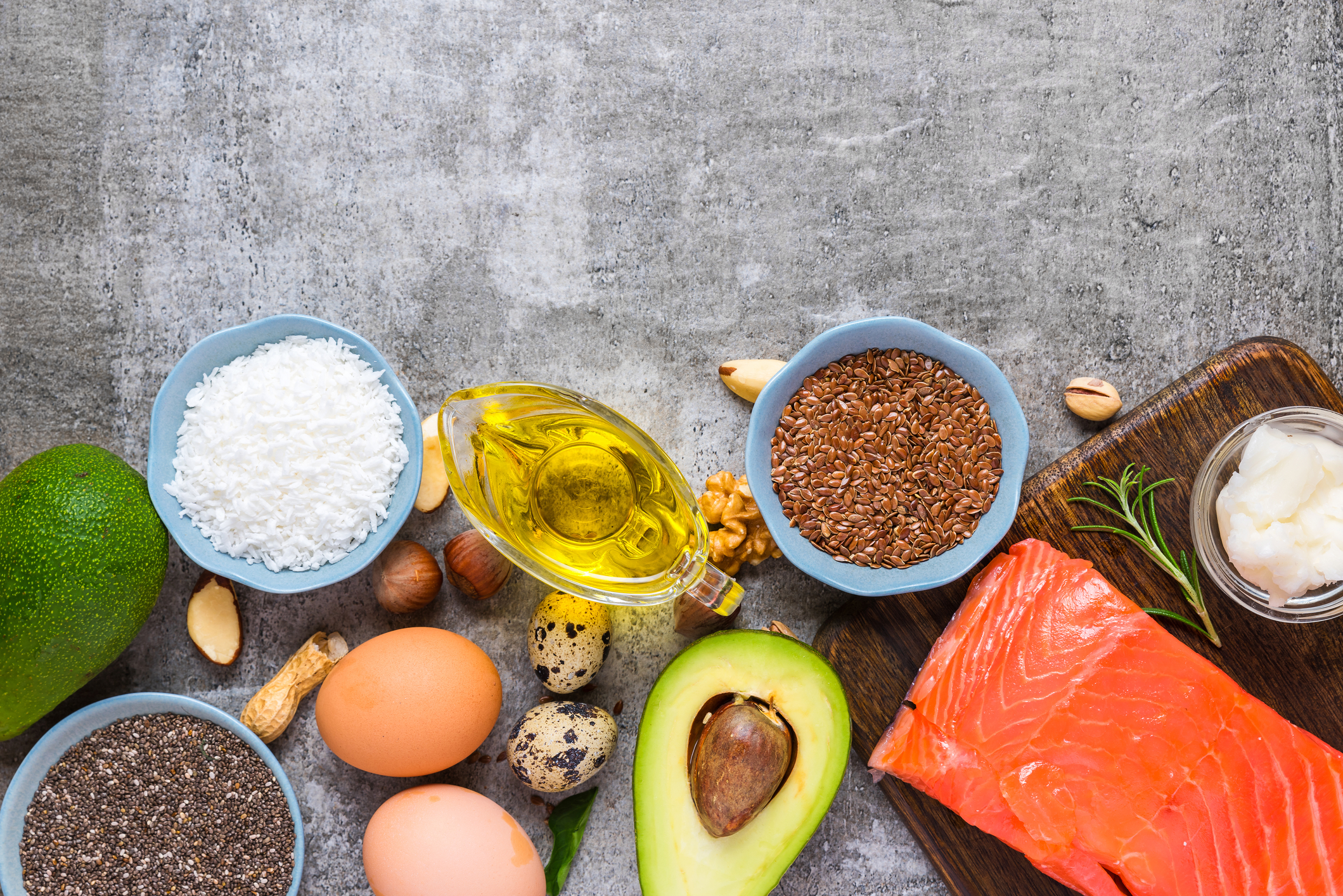 By Jennifer Smith, Natural Medicine Practitioner and Certified in Holistic Nutrition
*This page may contain affiliate links. Click here to read my affiliate policy.
Food is a form of medicine, and getting good nutrition benefits your physical health in a multitude of ways. From helping you recover from injuries to aiding you in avoiding disease, consuming vital nutrients and limiting your carb intake are some of the important building blocks of good health.

Good Nutrition Helps You Manage Your Weight

You may notice as you get older that it's harder to maintain a healthy weight. A sedentary lifestyle combined with hormone fluctuations makes losing weight and keeping it off, a challenge. Consuming more nutrients and fewer carbohydrates is the best place to start when trying to manage your weight.
Being overweight can lead to conditions that compromise your health. Eating nutritious food that offers the vitamins and minerals you need helps your body thrive, and it should keep you from grabbing empty junk food and carbohydrates that only offer extra pounds. Fill your plate with foods low in carbs and high in good fats as you stick to a diet that prioritizes proper nutrition over convenience food.
Healing From a Broken Bone

No matter how careful you are, you can't avoid every injury. If you break a bone, good nutrition matters more than ever. According to Shape, getting proper nutrition is vital when you're recovering from a broken bone, so it's important to make more nutritious food choices in order to help your body have a smooth recovery.
You need new bone growth to replace what was broken, and your food intake must provide your body with what it needs to build that bone tissue. Healthy foods containing calcium, protein and vitamin D are essential for you after a bone breaks or fractures. You should also make sure to eat foods with vitamin C and iron. Stay away from foods and drinks that are known to break down bone structure or slow the healing process, like foods with excess salt and caffeine.

Encourages Movement

If you often feel sluggish, your diet may be the reason, according to Comfort Keepers. People who feel constantly exhausted are probably not going to exercise as much as those who actually have energy. Missing out on exercise means missing out on one of the best things you can do for your physical health.
A diet full of good nutrition fuels your body with energy that will leave you energetic enough to exercise. Exercise will then help you sleep better, and that will lead to you having more energy the next day. Good sleep and exercise help build the foundation of good health, and it all starts with your diet.
Your physical health is significantly impacted by what you eat. In order to feel your best, maintain sound nutrition through a diet composed of foods that are good for your body.
---
About Practitioner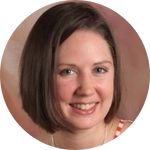 Jennifer Smith, NMP, CHN, FBCC , BHC

Jennifer Smith is a Natural Medicine Practitioner, Certified in Holistic Nutrition, Faith-Based Clinical Counselor and Biblical Health Coach. She has completed advanced certificates in Functional Nutrition, Functional Medicine, Natural Health Consultant diploma, Biblical Natural Medicine and Biblical Eating and Clinical Nutrition.
---
Do you need a Natural Medicine Practitioner in Naples FL, to be your partner in health?
What if you had a blueprint that explained how you could improve your health with simple tests you could do yourself at home?

When it comes to medical care these days, I'll just come out and say it. It stinks!
Unfortunately doctors do not have solutions for chronic conditions. They are great with emergency services and ok with acute care, though this can be improved too.
But what about all the rest of the people who are suffering with chronic issues? Doctors only know how to recommend pills or surgery and then these just lead to compound conditions that they recommend, more pills and surgery for.
For crying out loud, let's get to the bottom of these chronic issues rather than putting band-aids on them and telling people to in their heads! Are you with me?
If you want to learn how to improve your health by learning to do simple cost effective self-tests at home, then my new 12 week Bio-Individuality Coaching™ Program might be just what you're looking for.
Alternatively, if you are looking for a direct primary care natural medicine practitioner to help educate you on how to manage your health, order labs, provide professional quality supplement recommendations and partner with you in making lifestyle changes, Fx Remedies Virtual Care will be a good fit.  
---
Let's Be Friends