Jan 14, 2023
Pre-Launch Special! 6 months of Healthy Meal Ideas for Breakfast, Lunch and Dinner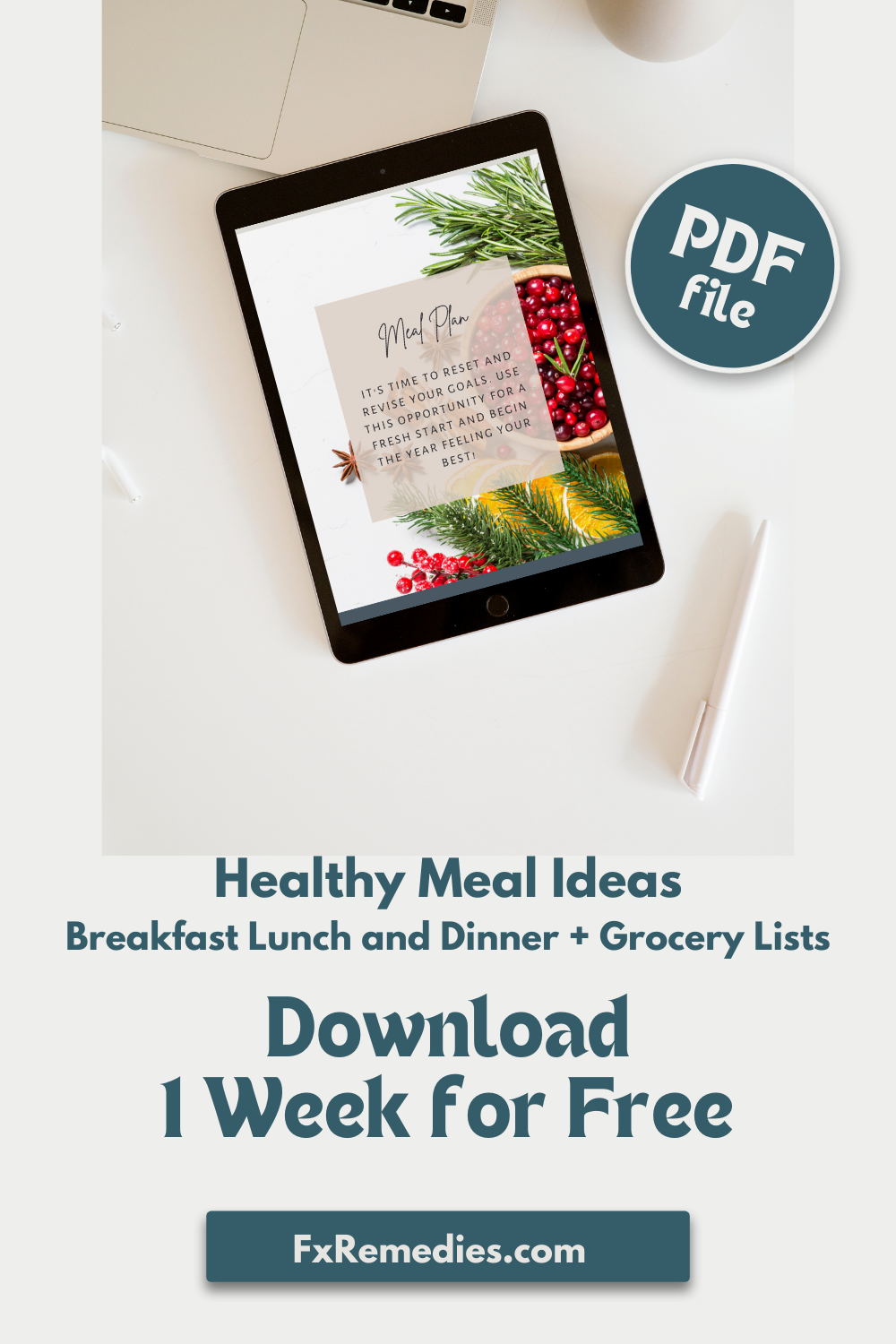 I wanted to create a resource that would be helpful to you to make the healthy eating habit stick. The number 1 issue I see with my clients is that they need a plan they can stick to that's easy to implement and easy to get started quickly. This is why I have created 6 months of meal ideas to help you start to improve your eating habits the fast and easy way!
What you will get:
** Six Months of Meal Ideas and super fast and easy recipes for Breakfast Lunch and Dinner
** Designed to improve insulin sensitivity, promote healthy weight loss, reduce inflammation, and improve hormone balance.
** Grocery List For Each Weekly Calendar: Don't worry about going through every recipe and trying to piece things together, the grocery lists are included!
I am going to release 6 months of meal ideas, grocery lists and weekly calendars the end of this month on Monday January 30th. In the mean time you can download 1 WEEK FREE.
Currently in Pre-Launch, pricing is steeply discounted until official launch on January 30th.
Purchase now before our launch date to lock in your discount pricing!
Continue reading "Pre-Launch Special! 6 months of Healthy Meal Ideas for Breakfast, Lunch and Dinner"