Functional Medicine Nutritionist
Unlocking Health with a Functional Medicine Nutritionist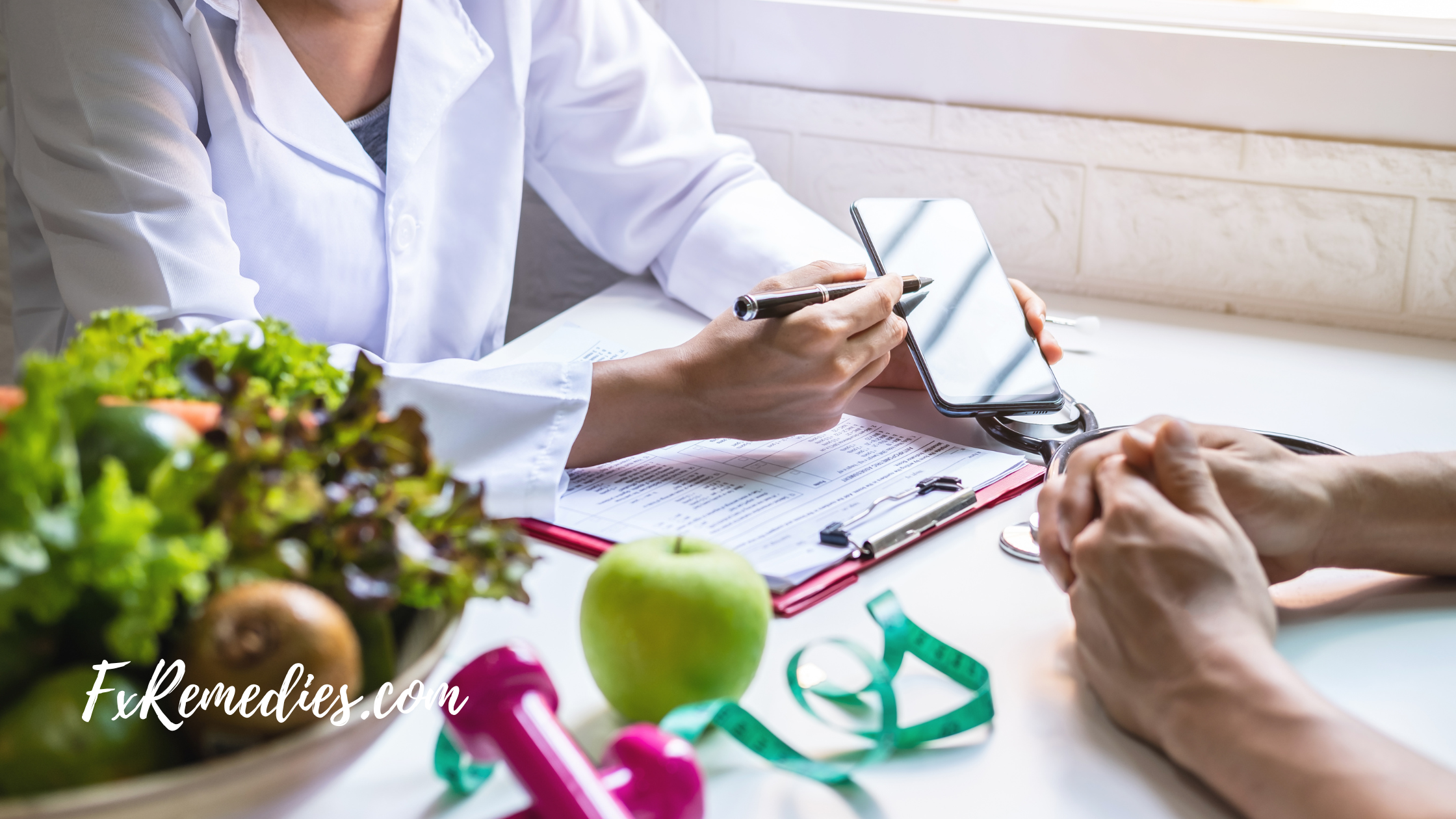 By Jennifer Smith, Natural Medicine Practitioner and Certified in Holistic Nutrition
*This page may contain affiliate links. Click here to read my affiliate policy.
If you've been struggling with health conditions and searching for answers to boost your wellness, exploring the services of a functional medicine nutritionist could be a transformative decision, especially if prior approaches with traditional dietitians or medical practitioners haven't led to the improvements you're seeking. But what sets these two roles apart?
Dietitians and One Size Fits All Advice
A dietitian traditionally focuses on managing your health and nutrition, usually by following nationally accepted guidelines, and is often centered on managing existing conditions or prevention of diseases like diabetes or heart disease. In contrast, a functional medicine nutritionist integrates a whole-person approach, understanding your individual biological makeup, lifestyle, and the keen understanding that 'one-size-fits-all' nutritional advice is not effective in addressing individual needs.

Personalized Healthcare: With the Help of a Functional Medicine Nutritionist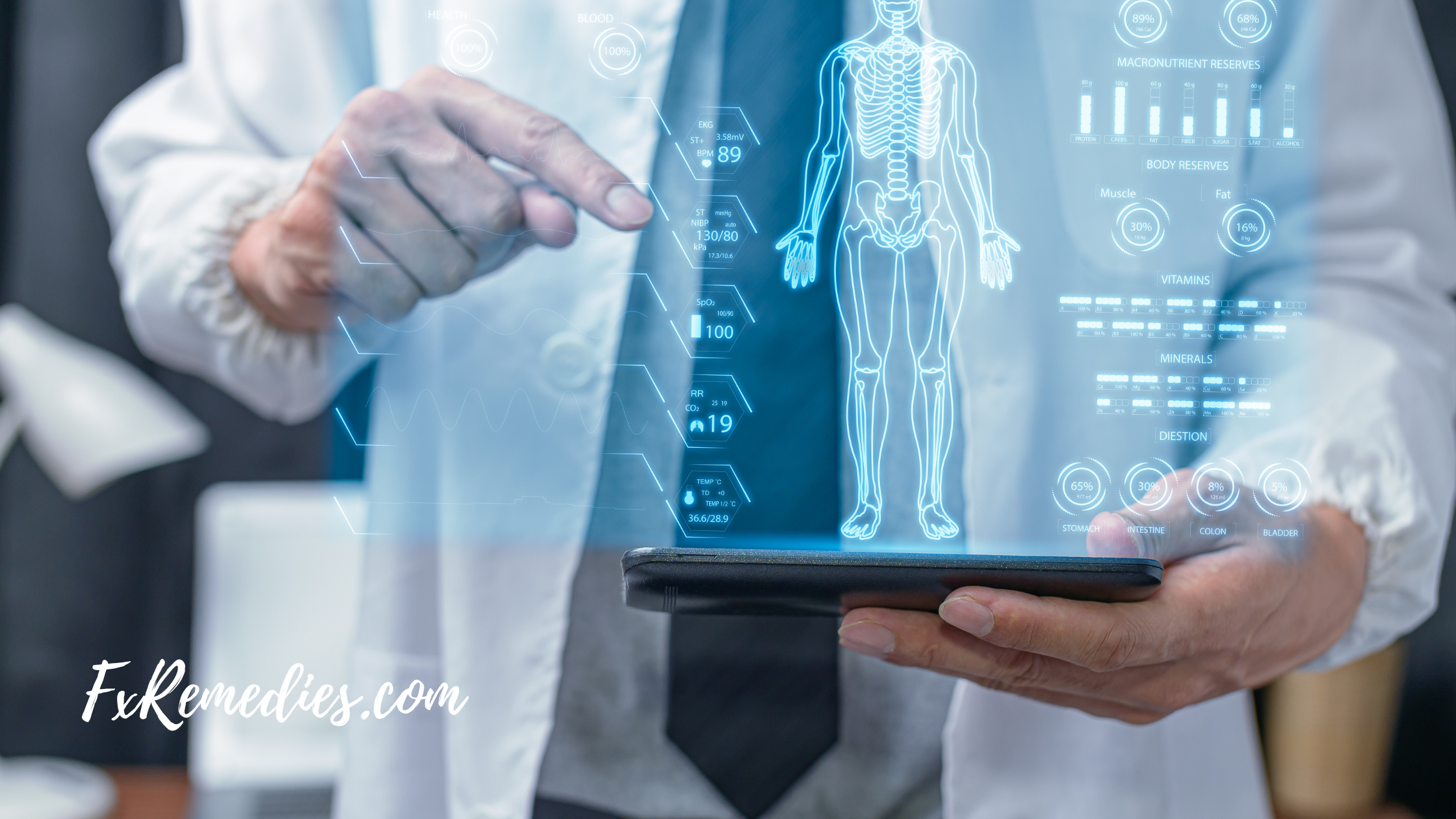 Whole Body Wellness
A functional medicine nutritionist will regard the body as an interconnected web, recognizing the significance of what you eat, how you live, and your emotional well-being in your overall health. They focus on identifying the root causes of your health issues and do not merely manage the symptoms.
Deeper and more personalized advice is a key benefit of choosing a functional medicine nutritionist. With their thorough understanding of the intricate relationships between your genetics, environment, and lifestyle, they can craft personalized nutrition strategies that match your exact needs and health conditions.
Functional medicine nutritionists view food as medicine. They believe in using dietary changes, body detoxification, and nutrient-dense foods to reverse chronic diseases, boost immune functions, and restore your physical well-being.
What to Expect From Your First Visit
Your first appointment with a functional medicine nutritionist is typically an extensive one, usually lasting an hour or more. They holistically take your health history into account, including diet, lifestyle, biochemical imbalances, environmental exposures, and mental and emotional stresses.
You can expect your functional medicine practitioner to allocate significant time investigating your daily routines, nutritional status, toxic exposure, sleep patterns, stress levels and total body systems function. This kind of comprehensive approach allows them to understand the intricate details of your health and lifestyle to identify the real source of your discomfort.
Moreover, a functional medicine nutritionist may also use advanced laboratory testing to uncover hidden health issues, nutrient deficiencies, metabolic imbalances, and food or environmental sensitivities that could be affecting your health.
Based on their findings, the functional medicine nutritionist will then provide a personalized nutrition plan to address and eliminate the root causes of your health issues. This strategy may include recommendations on dietary changes, herbal remedies, supplements, and lifestyle modifications.
These personalized plans include not only dietary changes, but also vitamin and mineral supplementation, physical activity recommendations, emotional support and lifestyle adjustments. They aim to help you develop healthy eating habits that will transform your health and give you a renewed sense of wellbeing.
Benefits of Working With a Functional Medicine Nutritionist
Functional medicine nutritionists emphasize preventative health care through proper nutrition and lifestyle, empowering you to play an active role in your health management. They are your partner in health, guiding you on your journey towards optimal wellness.
This innovative approach assists in managing chronic conditions, including digestion-related problems, autoimmune disorders, hormonal imbalances, and mental health conditions. It addresses not just your physical health, but your emotional, mental, and spiritual health as well.
Working with a functional medicine nutritionist can aid in immune system nutrition and enhance mental health through a customized nutrition program. The strong focus on gut health helps improve your mind-gut connection, a critical factor in your brain health.
Functional nutrition also recognizes the role of hydration, sleep, and physical activity in your overall health, offering a multi-faceted approach to health improvement that goes far beyond just what's on your plate.
Your Partner For Better Health
For all these reasons, working with a functional medicine nutritionist's services can be a transformative journey to your health and wellbeing. It involves a shift in how you understand and engage with your health, and to truly reap the benefits, an open mindset and readiness to make changes are crucial.
It's important to understand that functional medicine is not a quick fix. Just as chronic health issues don't develop overnight, resolving these problems also requires time, patience, and commitment. But seeing results and improvements in your health can be incredibly rewarding and empowering.
Investing in a functional medicine nutritionist could mean a significant shift toward a more proactive and empowered approach to your health. This involves not only changing your eating habits but also transforming your lifestyle, and potentially, your overall quality of life.
Why not take that step to unlocking your body's optimal health today? Experience the distinct advantage of a holistic nutrition approach that is centered on you, your unique makeup, and your wellbeing needs.
The compassionate functional medicine nutritionist at your side can guide you on your path to wellness, offering expert advice and helping you understand the connection between your body, nutrition, and health.
By choosing to work with me as your functional medicine nutritionist, you're choosing to embark on a journey that is not just about illness, but about comprehensive health, empowerment, and the understanding that every person is unique and deserves equally personalized care. Your health is your wealth. Make it count.
Book your discovery call today!
---
About Practitioner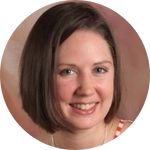 Jennifer Smith, NMP, CHN, FBCC , BHC

Jennifer Smith is a Natural Medicine Practitioner, Certified in Holistic Nutrition, Faith-Based Clinical Counselor and Biblical Health Coach. She has completed advanced certificates in Functional Nutrition, Functional Medicine, Natural Health Consultant diploma, Biblical Natural Medicine and Biblical Eating and Clinical Nutrition.
---
Do you need a Natural Medicine Practitioner in Naples FL, to be your partner in health?
What if you had a blueprint that explained how you could improve your health with simple tests you could do yourself at home?

When it comes to medical care these days, I'll just come out and say it. It stinks!
Unfortunately doctors do not have solutions for chronic conditions. They are great with emergency services and ok with acute care, though this can be improved too.
But what about all the rest of the people who are suffering with chronic issues? Doctors only know how to recommend pills or surgery and then these just lead to compound conditions that they recommend, more pills and surgery for.
For crying out loud, let's get to the bottom of these chronic issues rather than putting band-aids on them and telling people to in their heads! Are you with me?
If you want to learn how to improve your health by learning to do simple cost effective self-tests at home, then my new 12 week Bio-Individuality Coaching™ Program might be just what you're looking for.
Alternatively, if you are looking for a direct primary care natural medicine practitioner to help educate you on how to manage your health, order labs, provide professional quality supplement recommendations and partner with you in making lifestyle changes, Fx Remedies Virtual Care will be a good fit.  
---
Let's Be Friends