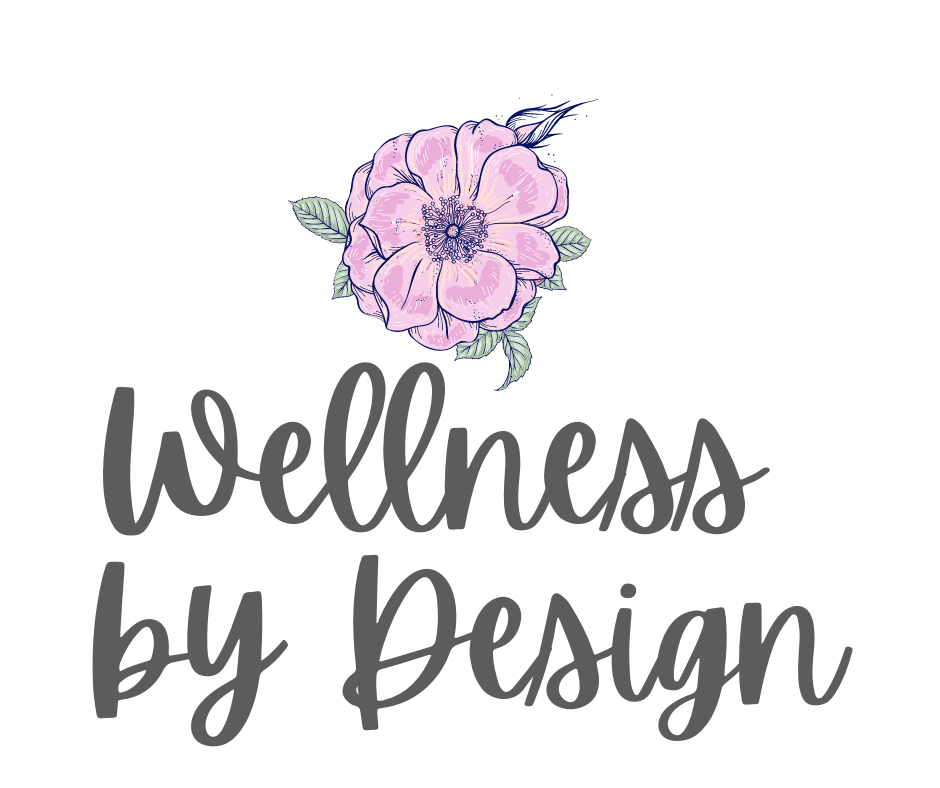 Functional nutrition is a holistic approach to nutrition, which encompasses lifestyle, activity levels, stress levels and habit change to facilitate improved overall health in the presence of chronic disease. Functional nutrition differs from standard dietary nutrition in that it takes a more holistic approach to health and nutrition, looking at many lifestyle factors that play into health improvement. 
As you can see, functional nutrition is growing more important in our society because it all comes down to our bio-individuality and how we as individuals respond to certain nutrition and lifestyle choices. What's healthy for one person, may not be ideal for another. As a functional nutrition practitioner, I help my clients to explore what works for them and reach their full potential to obtain their nutritional and lifestyle goals.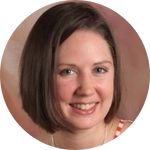 My name is Jennifer Smith and I'm a Holistic Nutritionist, Biblical Health Coach and Functional Nutrition Practitioner, who helps clients with gut health, blood sugar and metabolic balance.