FxRemedies Guest Blog Post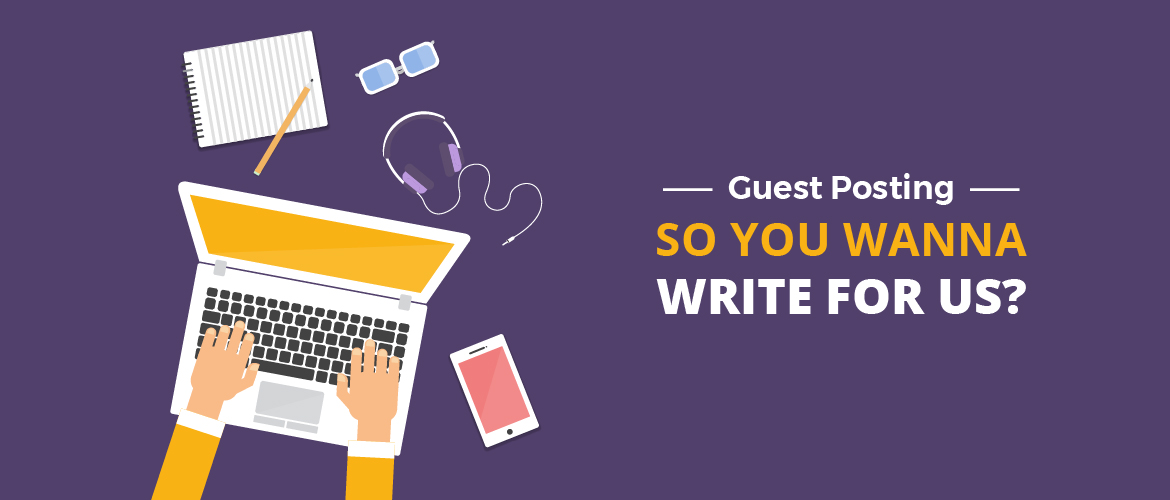 By Jennifer Smith, Natural Medicine Practitioner and Certified in Holistic Nutrition
*This page may contain affiliate links. Click here to read my affiliate policy.
I have received a number of email requests asking if we will accept a guest blog post and what our guidelines are for submission. We are accepting guest blog post submissions covering at least one of these general topics listed below: 
Sharing a guest blog post here, which links back to your blog or website can increase your search engine ranking. You will receive a link to your post that you can copy and share on social media or with your readers, after approval. 
If you would like to be considered for a guest blog post on FxRemedies, please submit your post on the appropriate topic page at the links below. When you visit the topic page, scroll down and you'll see a form near the bottom of the page to paste in your guest blog post and submit it for approval.
Avoid topics such as vegan diets, plant based diets, yoga,  low fat diets, religions (other than Christianity), cavemen and evolution. 
Please follow the instructions in the form before submitting. We will get back to you within 48 business hours.  If you have not received a response within this time, come back to this page and use the contact form. 
FxRemedies Guest Blog Post Topic Pages
COMING SOON:
Metabolism
Intermittent Fasting
Intuitive Eating

Is there a topic that's not listed yet? Please submit a request through the contact form and we will consider adding this for you!
---
Let's Be Friends