Changing Your Morning Habits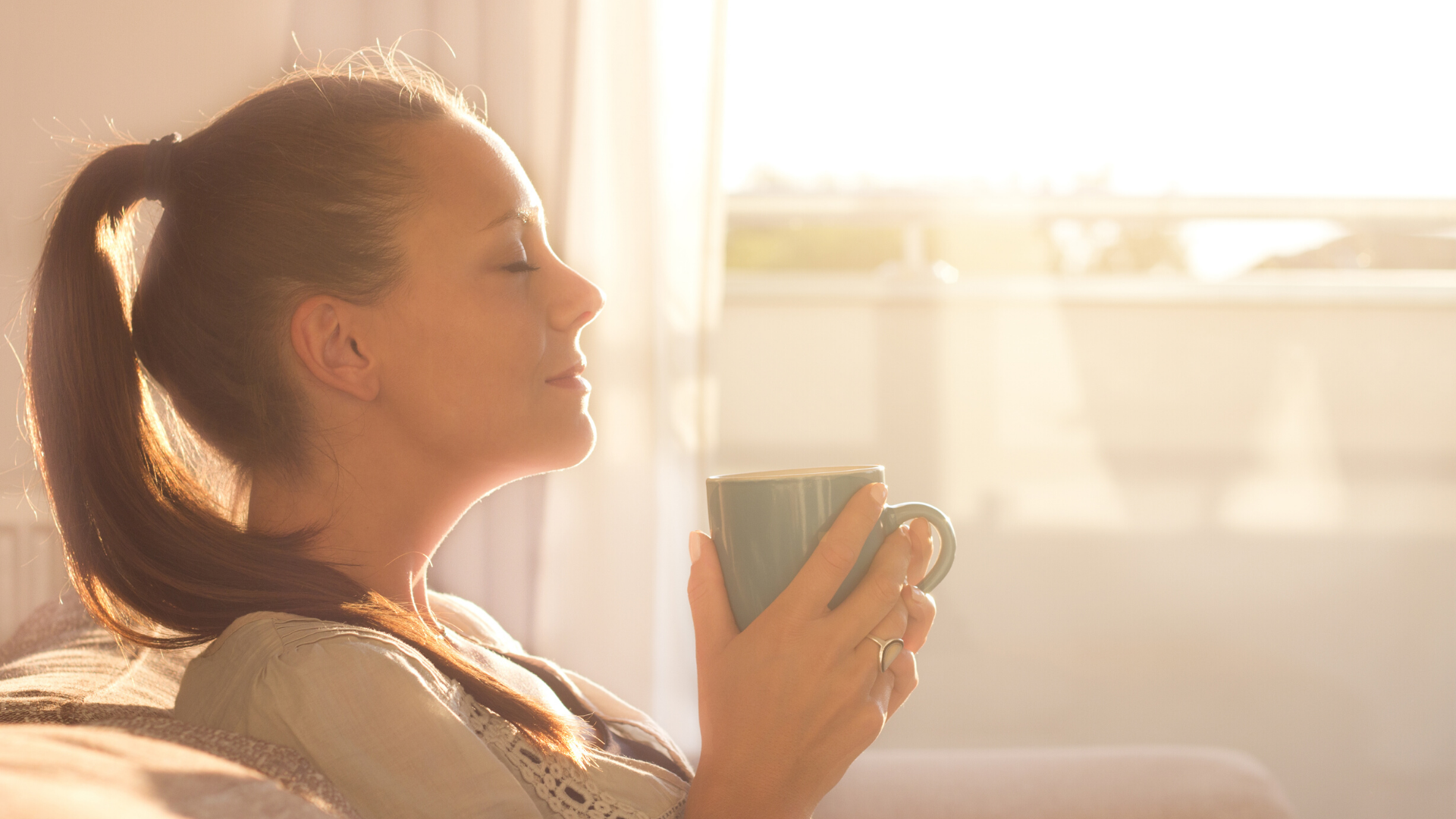 By Jennifer Smith, CHN, BHC, FBCC
You may be surprised that changing your morning habits can have such a profound impact on your day.  While you might like to stay in bed under the covers in the winter, the morning is actually an important time of the day. During these hours, you set the precedent for the upcoming hours. This time is also one in which you can integrate healthier habits to have a healthier existence. 
With three little ones running around our house, my morning can be downright crazy. That's why I get up between 5 and 6 everyday so that I can have my morning cup of coffee, prepare our homeschool materials and plan what household tasks need to be completed for the day. 
*This page may contain affiliate links. Click here to read my affiliate policy.
Morning Habits #1: Time It Right

Waking up at the same time each day can seem difficult when you have differing weekend and weekdays schedules. However, setting the alarm consistently can help you to get a better night's sleep. Instead of constantly going back and forth between a weekend and weekdays schedule, your body can start to better know when it's time for bed and when it's time to arise. You may one day find that the alarm clock is no longer needed. I haven't used an alarm clock in 7 years. If I go to bed at a reasonable time, I always wake up around 5 am.
Morning Habits #2: Arise Earlier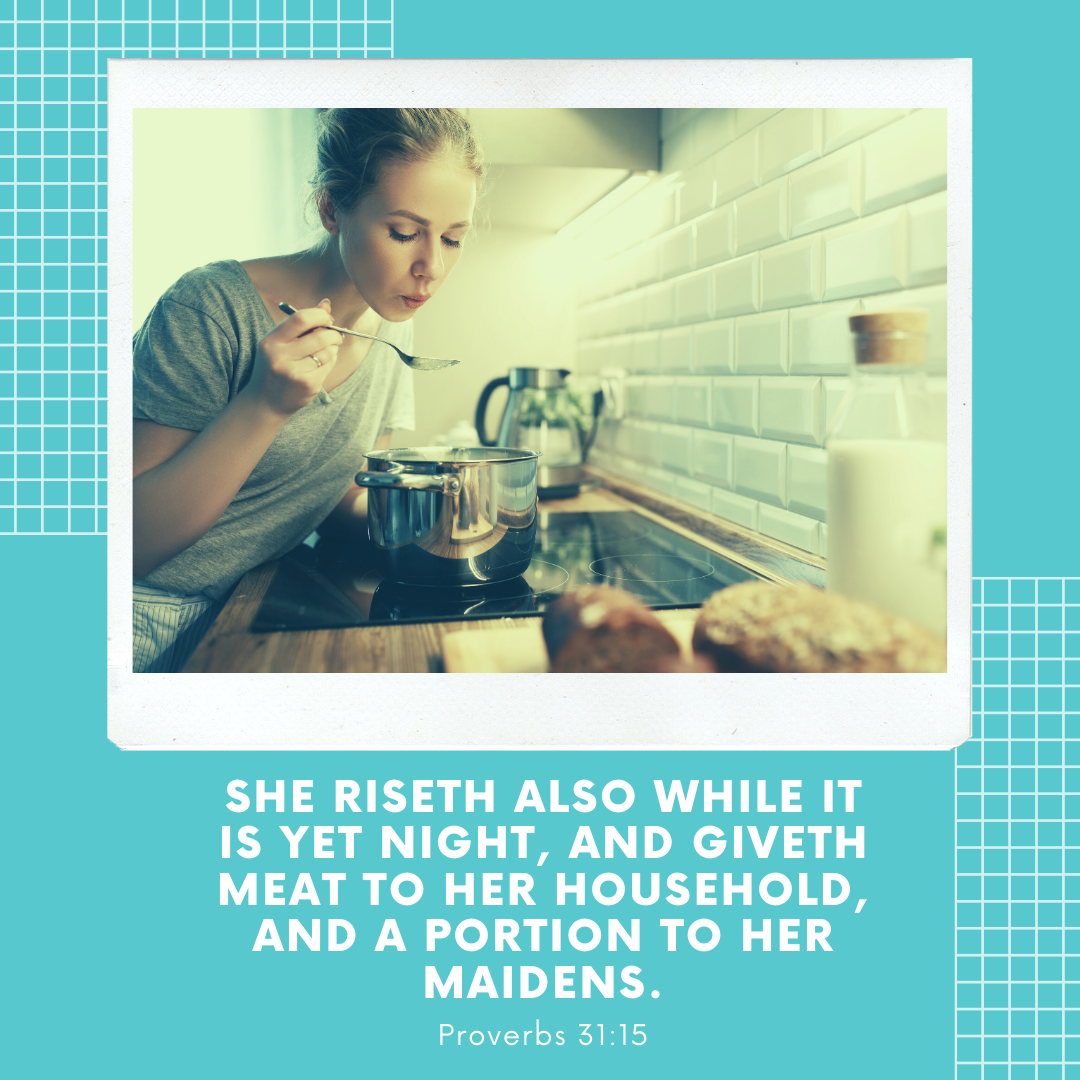 You may feel you can't possibly start your day even earlier than you already do, yet consider the constant morning rush. Whether you're often running out of the house with wet hair or the kids are racing to their bus stop, adding some more time to the morning routines can help you to feel less stressed. High levels of stress can negatively affect your daily routine and even your health. Try waking up five minutes earlier every day until you reach your ideal time. It's the small habits which end up lasting the longest.

Morning Habits #3: 

Exercise


After a long day at work, you probably don't feel terribly inclined to go to the gym or to take a run around the block. Instead of completely giving up exercise, move your routine to the mornings. If you're worried about having to come home between exercising and work to shower, look for a gym that provides these facilities so that you can minimize the time this new routine takes. If you haven't exercised in a while, start with small morning habits.

For the first week, focus on making a habit to get up and workout for just 5 minutes each day. When you keep your goals small, you will find that you can accomplish some quick wins that propel you further in the long run. 
Morning Habits #4: 

Eat Breakfast


Don't skip breakfast! Having enough energy to get through the day is often connected to whether or not you eat breakfast. You also want to make sure you have healthy meals. Instead of grabbing fast food on your way to work, prepare some meals on weekends when you have the time to do so. For example, you could make a casserole of eggs and vegetables and cut the casserole into portions.

When you eat breakfast, you'll find that you eat less through-out the day, snack less, and maintain a more balanced energy level into the afternoon and evening. 
Morning Habits #5: 

Have Time to Yourself


With all of the tasks that you have to complete in the morning, you might think this suggestion is a joke. Consider how even five minutes to yourself could provide you with a fresh perspective on the day. Even sitting down to meditate on the Word of God, or to read a few pages of the Bible can give you some space from the chaos of the day. 



You might not currently think too much about your morning routine. Changing some of your habits can help you to feel better overall and accomplish more through-out your day.

Would you like to share your knowledge and tips about following a Healthy Lifestyle?
Do you have a great story, tip, or just want to share your experience and knowledge of following a healthy lifestyle? Share it! Share it below and others can rate it. Share the page you made on social media and ask friends and family to rate it too.

In your page, tell us a bit about you. Do you have a website with a health, nutrition, homemaking or related theme? Great, feel free to share 1 link to your site! Be sure to follow the tips below to make sure your link get's approved. Then link to your new page from your website. That's it!


IMPORTANT LINK INFO:
To add your website link, use plain text only not html. For example FxRemedies would be added as FxRemedies(dot)com. Do not put FxRemedies.com or the spam filter will remove your submission! When I review your submission, I will update to a live link.

PRO TIP: Include a minimum of 400 words and at least 1 picture in your post, to rank better with the search engines!
What Other Visitors Have Said
Click below to see contributions from other visitors to this page...

6 Easy Ways to Detox at Home

Now is the perfect time to detox at home. All the excuses you've had in the past are gone: there are no business dinners, happy hours, networking events, …
---
About Author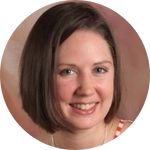 Jennifer Smith is certified in Holistic Nutrition, a Biblical Health Coach and Faith-Based Clinical Counselor. She has completed advanced certifications in Functional Nutrition, Biblical Naturopathy and Biblical Eating and Clinical Nutrition. 
---
Let's Be Friends