Easy Health Hacks That Will Make You Feel Better Every Day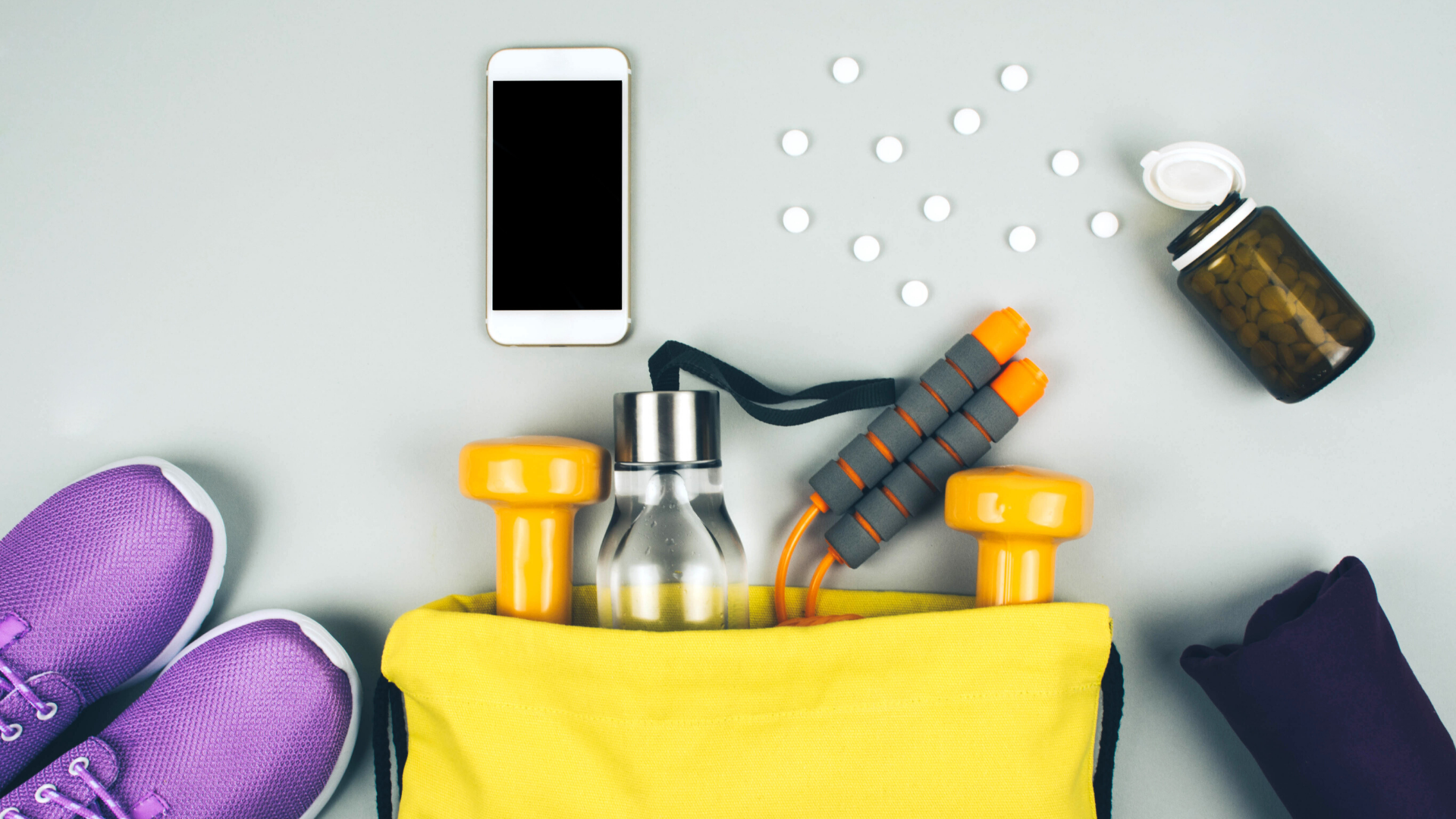 By Jennifer Smith, CHN, BHC, FBCC
Staying healthy doesn't have to be stressful. Adding a few habits to your daily routine will help you feel better every day, and it's not as difficult as you may think. Here are a few things you can try throughout the day so that you can feel better in general.
Move More

It's easy to focus on a workout as something we do a few times a week for an intense period of time. What you may be missing is the movement you should be getting every day to maintain your health. If you sit at a desk all day, you need to find ways to work in movement. It could be by taking frequent walk breaks or obtaining a standing desk so you can move around. It is now believed that a sedate lifestyle is as bad for your health as smoking, so take movement seriously and look for ways to squeeze it in all day long. Park further away from the entrance, take the stairs instead of the elevator and meet friends for a stroll instead of to sit down and have coffee. Movement has long-term health benefits and can also give you an immediate endorphin boost that will leave you feeling instantly better.

Set an Earlier Bedtime
Before the artificial light that now floods our lives day and night, we used to sleep and wake with the sun. In fact, humans tend to feel better if they set an earlier bedtime and wake up with the sun in the mornings. The benefits of going to bed earlier are worth it for your health. Going to bed earlier can make it easier to maintain your desired weight since you will avoid late-night snacking and will have the energy to exercise. Your immune system will also receive a boost when you get enough sleep, so you won't be as likely to get sick. You may also fall asleep faster when you turn in early, and that could keep you from reaching for sleeping pills. Rather than relying on medications, it's far better to sleep naturally if at all possible.

Increase Your Vitamin And Mineral Intake
No matter how healthy your diet is, it's unlikely you are getting all the vitamins and minerals you need on a daily basis. Our food is often depleted of nutrients before we consume it, and that leaves our bodies craving vitamins. You may start to feel sluggish or have health problems because your body needs supplements. A good multivitamin is a solid place to start, but it's important to know your specific risks and needs so your supplement plan can be customized to assist with them. Certain vitamins can help with eye health, memory or pain.
A few common sense hacks will keep you feeling better and living a healthier life. You can reap the benefits of good health by simply making a bit of effort each day.
*This page may contain affiliate links. Click here to read my affiliate policy.
---
About Author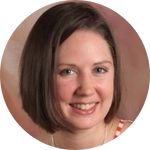 Jennifer Smith is a certified Holistic Nutritionist, Biblical Health Coach and Faith-Based Clinical Counselor. She has completed advanced certifications in Functional Nutrition, Biblical Naturopathy and Biblical Eating and Clinical Nutrition. 
---
Let's Be Friends