4 Amazing Health Benefits of Lemon Water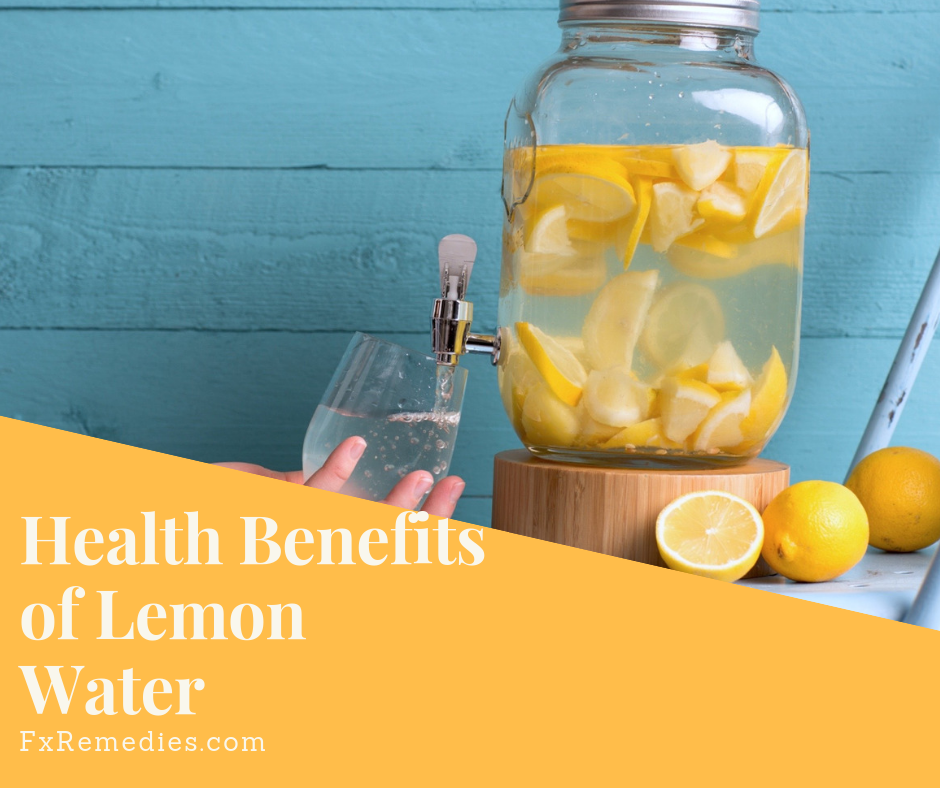 The health benefits of lemon water are pretty impressive, despite how simple this natural remedy may seem.  When it comes to taking better care of yourself, you have probably heard of drinking more water as one of the best things you can do. However, it is also helpful to add something to the water, such as lemon juice or lemon slices. Take a look at these different health benefits of drinking lemon water.
**Affiliate Disclosure: This page may contain affiliate links. I will be compensated if you make a purchase from links found on this site. See Disclosures.
The Top 4 Health Benefits of Lemon Water
It Cleanses Your System

One of the top health benefits of lemon water is the fact that it can help to cleanse all those toxins out of your body. It is one of the easiest and most natural ways to detox your body. You also don't need to do an extreme detox just to cleanse your system. Having a tall glass of lemon water every day will really do wonders for your body. You can improve enzyme function and help to clean out your liver as well.
Lemon Water is Great For Your Skin

You can also get some excellent health benefits for your skin by drinking more lemon water. When you drink water with some lemon slices or lemon juice in it, you get all that wonderful vitamin C into your body. This combined with better hydration from the water is going to clear up your skin and get rid of free radicals that often cause damage to your skin. Vitamin C can also help to promote more collagen production.
It Helps You Lose Weight

If you are currently trying to lose weight and get healthy, lemon water is the perfect thing to start with. Not only are you getting water with vitamin C from the lemon, but you are adding to the flavor of your water. This can help to encourage you to drink more of the water each day, which as you know is important for weight loss. Lemon water can also help to boost your metabolism, especially if you drink warm lemon water in the morning before consuming anything else.
Vitamin C is Great For Your immune System

Speaking of the vitamin C in lemon water, you are also helping to give your immune system a nice boost. All of the nutrients in lemons are going to transfer to the water, so you get those nutrients for optimal health. Vitamin C is good for your immune system, helping you to avoid the cold, flu, and various other illnesses. Try one or two glasses of lemon water each day for general health.
---
Write a guest post for us!
Would you like to share your knowledge and tips about natural remedies?
Do you have a great story, tip, or just want to share what you've learned about natural remedies? Share it! Share it below and others can rate it. Share the page you made on social media and ask friends and family to rate it too.

In your page, tell us a bit about you. Do you have a website with a health, nutrition, homemaking or related theme? Great, feel free to share 1 link to your site! Be sure to follow the tips below to make sure your link get's approved and your post does not get filtered out as spam. Then share the link to your new created page on your website or social media. That's it!


IMPORTANT LINK INFO:
To add your website link, use plain text only not html. For example FxRemedies would be added as FxRemedies(dot)com. Do not put FxRemedies.com or the spam filter will remove your submission! When I review your submission, I will update to a live link.

PRO TIP: Include a minimum of 400 words and at least 1 picture in your post, to rank better with the search engines!
Subscribe to Receive Our Boost Your Immune System Cheatsheets!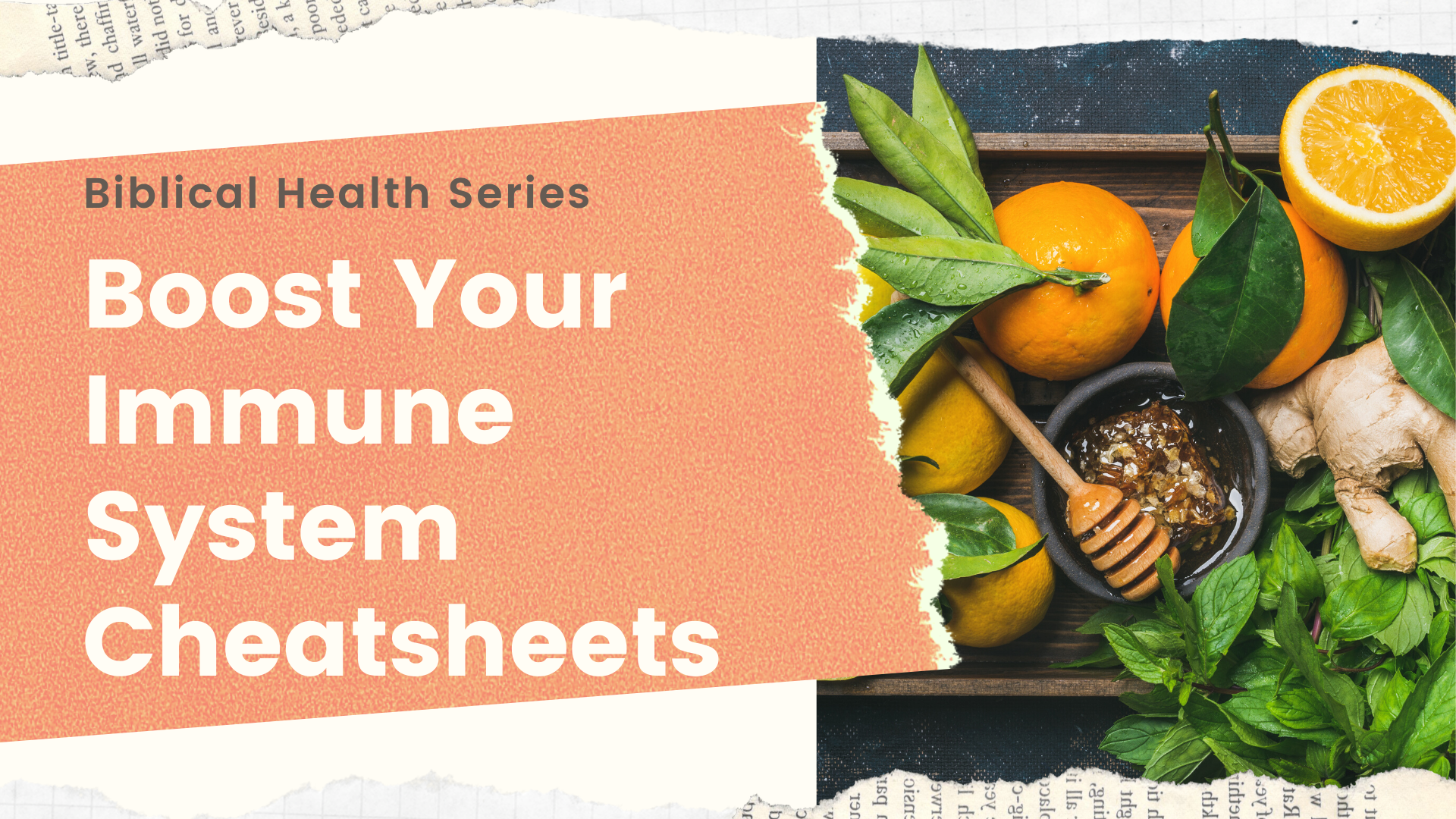 Let's Be Friends