3 Diabetes Health Tips To Make Living with Diabetes a Little Better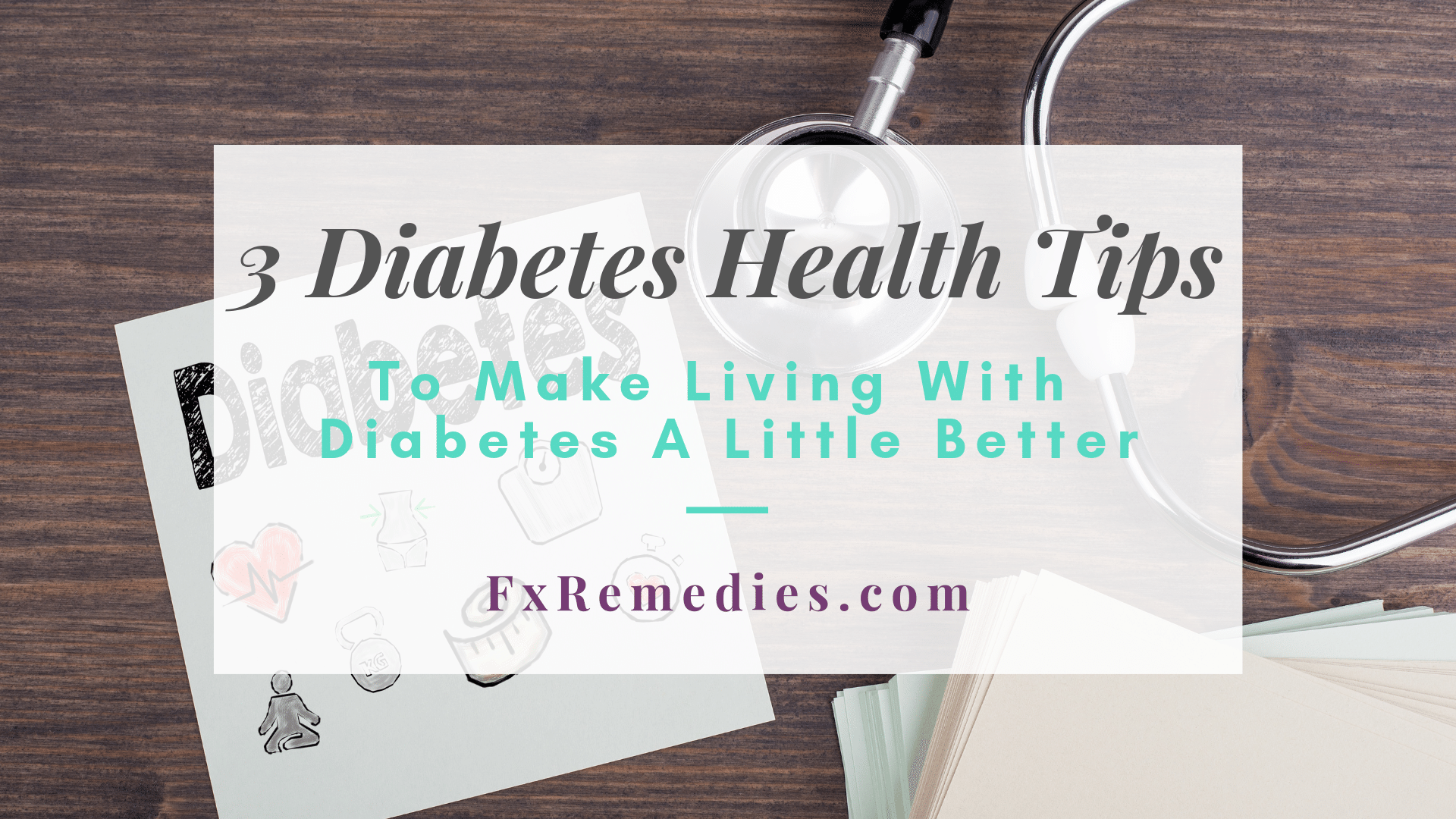 By Jennifer Smith, Natural Medicine Practitioner and Certified in Holistic Nutrition
*This page may contain affiliate links. Click here to read my affiliate policy.
Finding out you have diabetes isn't the greatest thing to hear, but there are things you can do to make it easier to live with. A diagnosis can be the jolt you need to start living a healthier life. Take the time to study your condition, and be willing to learn new skills to manage the disease. Here are a few diabetes health tips you can follow to make living with diabetes a little better.
Diabetes Health Tips
Learn to Love Cooking

Whether you are the primary cook in your household or are trying to learn to cook yourself a healthier selection of foods since your diabetes diagnosis, it's important to remember that cooking healthy starts with shopping smart. Pay special attention to labels for words including fructose, agave, sucrose or syrup. Any of these names likely indicate that there hidden sugars in the product you're looking at. If any of the words for hidden sugar show up in the first few ingredients, put the product back, and keep looking. There are many natural sweeteners that can be used for desserts or sweet snacks that won't spike your blood glucose levels. By experimenting with your favorite recipes to reduce the sugar content, you can both enjoy cooking at home and reduce your food budget.
Educate Yourself

Diabetes isn't cured by insulin. Since one of the most damaging symptoms of diabetes is insulin resistance, or the ability to respond to insulin in the blood, exercise can help you burn up extra glucose and make your body more sensitive to insulin, thus making the insulin you're taking or still producing more effective. Keeping your blood sugar down naturally is critical to your overall health and weight management. Your body cannot enter the fat burning zone when either blood sugar or insulin are high.  Focusing on a low carb diet can help to keep blood sugar and insulin low through-out the day, allowing your body to reach the fat burning state most of the day. 
Consistently high levels of glucose can damage your body from your brain to your feet. Conditions including osteoarthritis, heart disease, high blood pressure and cataract development can all stem from prolonged high blood sugar. It is crucial that you monitor vision loss. Many diabetics tend to have eye problems because of their condition.
Turn Over a New Leaf

Your type 2 diabetes diagnosis can be your chance to build a healthier lifestyle, both to address the immediate diagnosis and the future. By getting a handle on your eating habits, you will almost certainly lose weight, particularly around the waist. As your blood sugar levels even out, you may even find that it's easier to focus, and you're concentrating more effectively. Make up your plate with at least half green vegetables, reach for water instead of soda and consider adding oatmeal to your daily diet as the high fiber of whole oats slows the absorption of glucose and can be easily amended with fresh citrus fruits. Additionally, you must start some form of exercise. If you struggle to walk because of arthritis pain, work with a personal trainer at a local gym to learn to use an arm bike or a seated ski machine.
Don't let a diabetes diagnosis be an excuse to give up on your health. No matter what else is going on in your life, you can always do something to improve it. Study your diet for better ways to cook and eat and find ways throughout the day to move your body through space. Doing so will help you make better choices to improve your life.
---
About Practitioner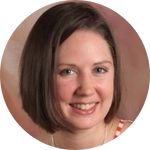 Jennifer Smith, NMP, CHN, FBCC , BHC

Jennifer Smith is a Natural Medicine Practitioner, Certified in Holistic Nutrition, Faith-Based Clinical Counselor and Biblical Health Coach. She has completed advanced certificates in Functional Nutrition, Functional Medicine, Natural Health Consultant diploma, Biblical Natural Medicine and Biblical Eating and Clinical Nutrition.
---
Do you need a Natural Medicine Practitioner in Naples FL, to be your partner in health?
What if you had a blueprint that explained how you could improve your health with simple tests you could do yourself at home?

When it comes to medical care these days, I'll just come out and say it. It stinks!
Unfortunately doctors do not have solutions for chronic conditions. They are great with emergency services and ok with acute care, though this can be improved too.
But what about all the rest of the people who are suffering with chronic issues? Doctors only know how to recommend pills or surgery and then these just lead to compound conditions that they recommend, more pills and surgery for.
For crying out loud, let's get to the bottom of these chronic issues rather than putting band-aids on them and telling people to in their heads! Are you with me?
If you want to learn how to improve your health by learning to do simple cost effective self-tests at home, then my new 12 week Bio-Individuality Coaching™ Program might be just what you're looking for.
Alternatively, if you are looking for a direct primary care natural medicine practitioner to help educate you on how to manage your health, order labs, provide professional quality supplement recommendations and partner with you in making lifestyle changes, Fx Remedies Virtual Care will be a good fit.  
---
Let's Be Friends