Jennifer Smith Presents:

FREE 7 Day Sugar Cleanse!

This Sugar Cleanse is your seven-day plan to kick sugar to the curb and reclaim your health!
Maybe a sugar cleanse is just what you need to get your mojo back!
Do you suffer from a sugar addiction?

Do you feel drawn to sweets all the time - even if you're not hungry, you just instinctively reach for a sweet snack?
Are you relying on sugar and caffeine for a pick-me-up just to make it through the day?
Are you struggling with cravings, crashes, fatigue, and unwanted weight gain?

Wouldn't it be amazing to feel energetic, healthy, and free of cravings all the time?
Wouldn't you love to lose the unwanted pounds that are weighing you down but you can't seem to shake?
Wouldn't it be great to not have to deal with energy spikes and crashes or a dependency on sugar just to get through the day?
Sugar is more addictive than any drug on the black market, and it's hiding in foods that are considered healthy. It may seem impossible to kick the sugar addiction, but I can assure you, there's hope!
With the 7-Day Sugar Cleanse, you get everything you need to experience a complete sugar cleanse in just seven days to kick your addiction and reset your body!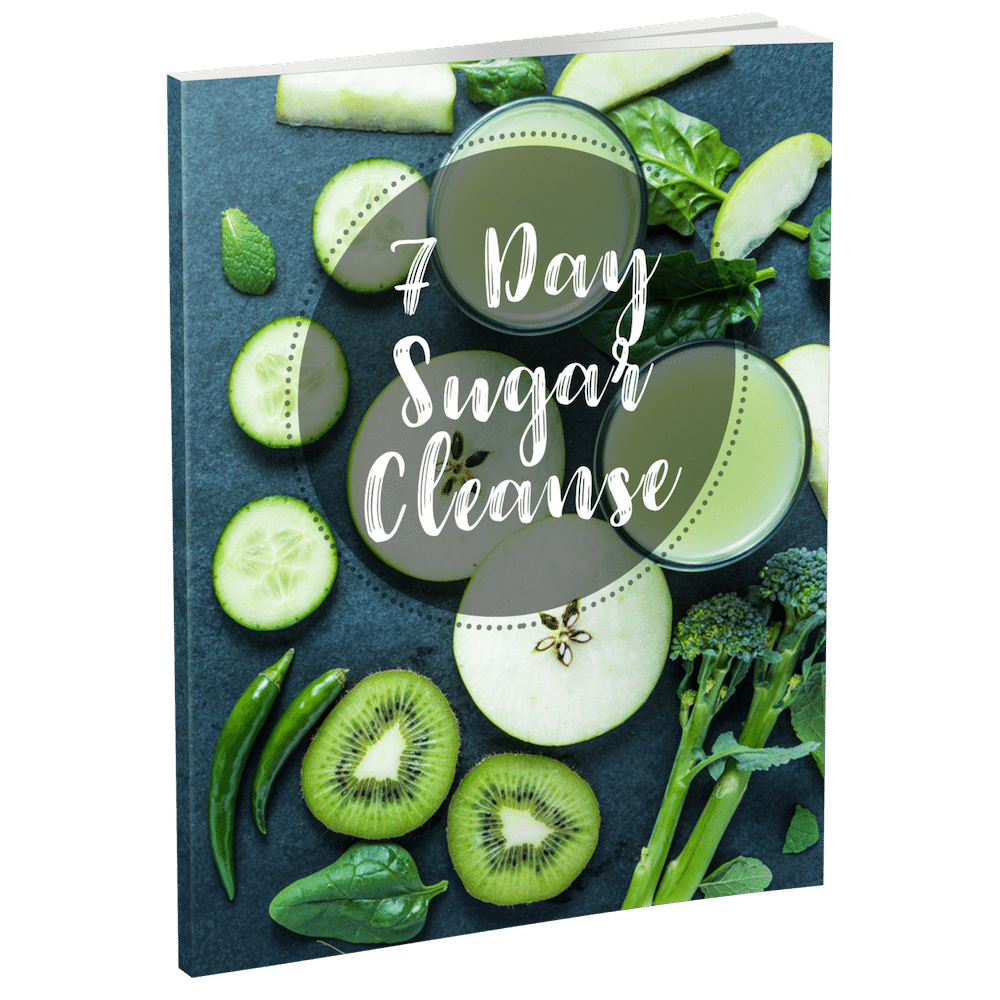 You'll learn how to:

● Cook meals that are flavorful and healthy
● Enjoy nourishing your body with fresh, delicious ingredients
● Learn how to avoid hidden sugars that are in so many products
● Cleanse your body of stored sugars to start fresh and detox your body
● Break free of the sugar addiction that is causing your health issues

Wouldn't you look great and feel great in just seven short days?


This FREE offer won't last long! Price will increase to $37 soon!


Join The 7 Day Sugar Cleanse Today before the price increase!



| | |
| --- | --- |
| | Subscribe to the member newsletter below and you'll receive instructions on how to  download your FREE 7 Day Sugar Cleanse Guide and resources.  |
Let's Be Friends