Metabolism Boosting Foods
3 Metabolism Boosting Foods For Increased Energy and Better Moods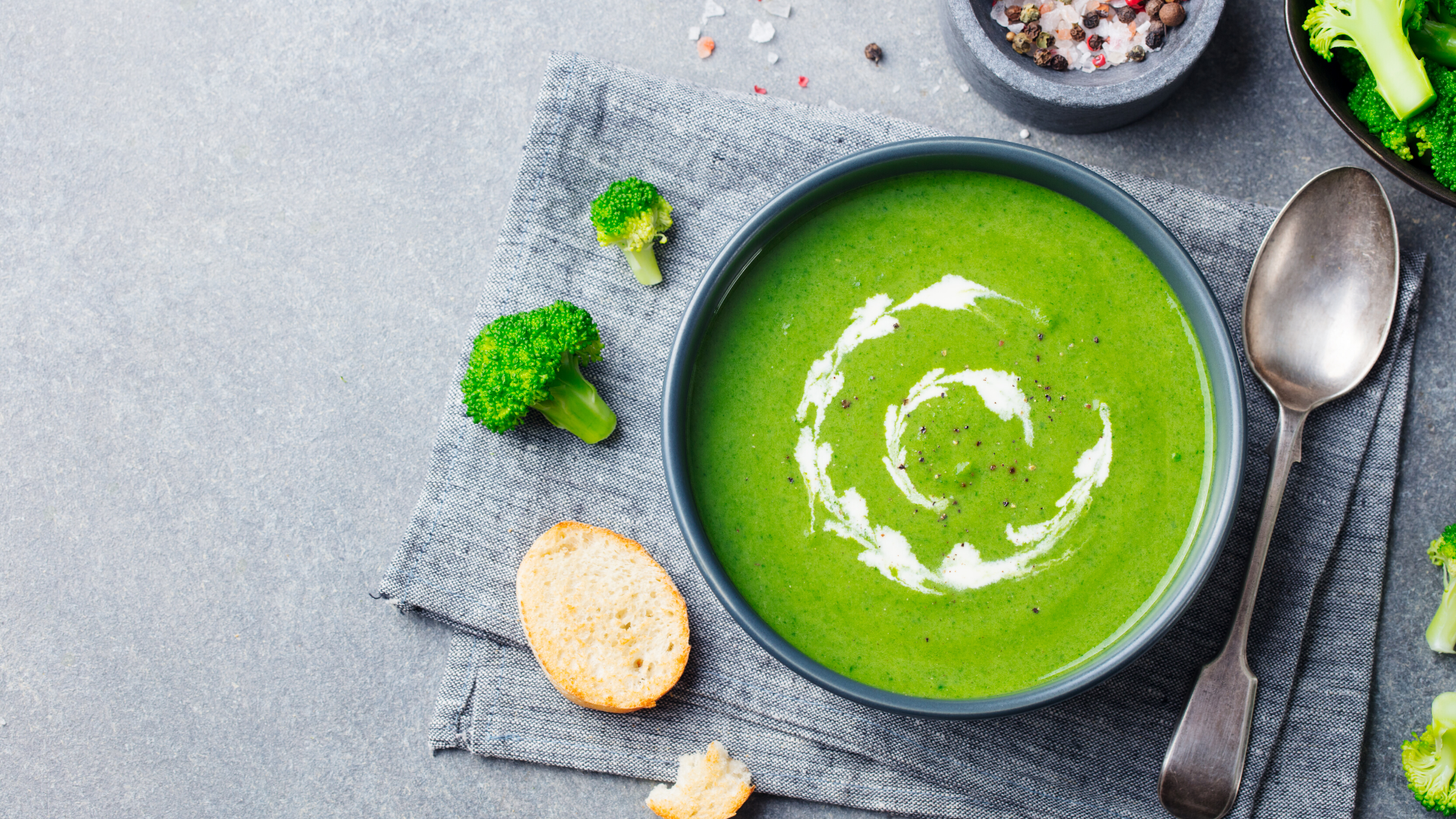 By Jennifer Smith, Natural Medicine Practitioner and Certified in Holistic Nutrition
*This page may contain affiliate links. Click here to read my affiliate policy.
Did you know, metabolism boosting foods can help you increase energy, improve sleep and balance moods? When your metabolism isn't working at its most efficient level, you're very likely to feel sluggish, and tired even right after you've just woken up. This leads to a terrible cycle of restlessness and difficulty sleeping, loss of energy, and depression. Not to mention how much more difficult it is to lose weight when you have a low metabolism. If there was a way to combat this naturally, would you be interested in finding out how?
As it turns out, there are metabolism boosting foods that can help you to correct your metabolism. This article will be exploring the foods that can boost your metabolism naturally. 

Metabolism Boosting Foods
Broccoli

This close relative of cabbage can have a positive effect on the metabolism. It is super high in antioxidants and carries a high amount of calcium which is known for its ability to help the body to metabolize fats. Broccoli is also very high in dietary fiber, which helps to clean out the intestinal tract. A clearer intestinal tract, particularly of the lower intestine, means that broken down foods can be more easily absorbed through the intestinal walls. When plaque builds up in the intestines, the body has a harder time getting the nutrients that it needs. 
Jalapeno and Cayenne

These hot peppers are a popular flavor additive when people want to heat up their favorite dishes.  The active ingredient in them is called capsaicin, and it's had a long history of being included in remedies to help with vascular health. Research has shown a particular effect that capsaicin has on the metabolism, in that it can stimulate blood flow and increase metabolic activity for over 2.5 hours. That means that while the capsaicin in your body, you are more likely to burn calories that you've stored, or burn the calories of the foods you've just eaten. 
Apples 

Have you had an apple today? Apples are well known for promoting a healthy digestive tract. They are full of useful vitamins and are very high in fiber that the body needs to sweep the digestive tract. 
Modern science has discovered that his is largely due to the agent found in apples called pectin. It has the ability to bond to cholesterol and many toxins found in the body to make them easier to eliminate. Apples aren't the only fruits that contain pectin. Plums, pears, and some berries also contain this amazing agent, and it's the thing in food responsible for the consistency of jellies and jams. Since apples are low in sugar and overall calories, they are also ideal for weight loss.
Metabolic Benefits of Apple Cider Vinegar
"Fat flushing raw apple cider vinegar burns fat with its acetic acid that helps boost metabolism and dissolve fats, preventing them from being stored as fat and also helps lower blood sugar. You will be less hungry and less bloated."
-Ann Louise Gittleman, Ph.D.
Bragg N.D. Ph.D., Paul. Bragg N.D. Ph.D., Patricia. Apple Cider Vinegar: Miracle Health System. Health Science, 2008.
Apple Cider Vinegar
Another way to benefit from metabolism boosting foods such as apples is to make a drink using apple cider vinegar. ACV has been known to help the body burn fat because of the acetic acid it contains.
Start out with 1 tsp. of raw apple cider vinegar in a glass of filtered water, work up to 1 tbsp. over a few days. Add an equal amount of raw honey or a pinch of stevia to cut the acidic taste and improve the taste. You can take this 2-3 times a day. 
Metabolism Supplement Recommendations
Click here to view my metabolism protocol on Fullscript.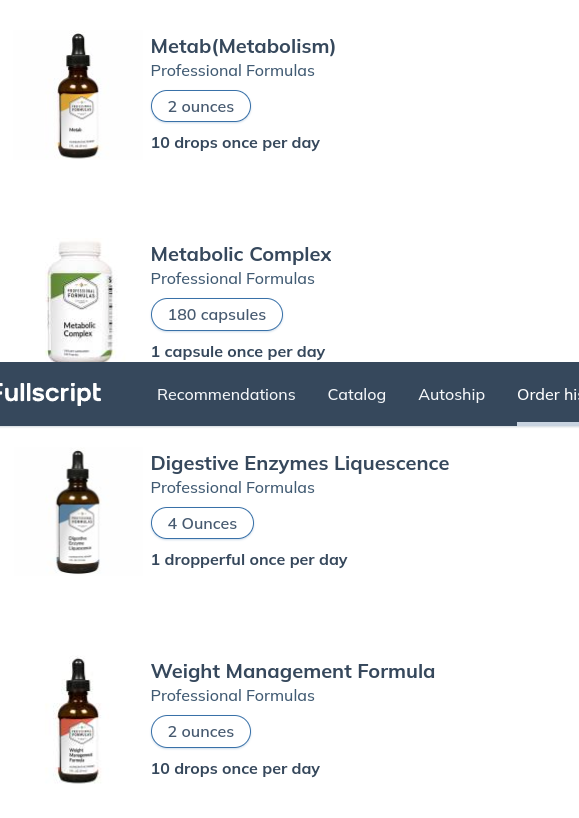 ---
About Practitioner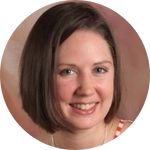 Jennifer Smith, NMP, CHN, FBCC , BHC

Jennifer Smith is a Natural Medicine Practitioner, Certified in Holistic Nutrition, Faith-Based Clinical Counselor and Biblical Health Coach. She has completed advanced certificates in Functional Nutrition, Functional Medicine, Natural Health Consultant diploma, Biblical Natural Medicine and Biblical Eating and Clinical Nutrition.
---
Do you need a Natural Medicine Practitioner in Naples FL, to be your partner in health?
What if you had a blueprint that explained how you could improve your health with simple tests you could do yourself at home?

When it comes to medical care these days, I'll just come out and say it. It stinks!
Unfortunately doctors do not have solutions for chronic conditions. They are great with emergency services and ok with acute care, though this can be improved too.
But what about all the rest of the people who are suffering with chronic issues? Doctors only know how to recommend pills or surgery and then these just lead to compound conditions that they recommend, more pills and surgery for.
For crying out loud, let's get to the bottom of these chronic issues rather than putting band-aids on them and telling people to in their heads! Are you with me?
If you want to learn how to improve your health by learning to do simple cost effective self-tests at home, then my new 12 week Bio-Individuality Coaching™ Program might be just what you're looking for.
Alternatively, if you are looking for a direct primary care natural medicine practitioner to help educate you on how to manage your health, order labs, provide professional quality supplement recommendations and partner with you in making lifestyle changes, Fx Remedies Virtual Care will be a good fit.  
---
Let's Be Friends