Boost Metabolism With These Morning Habits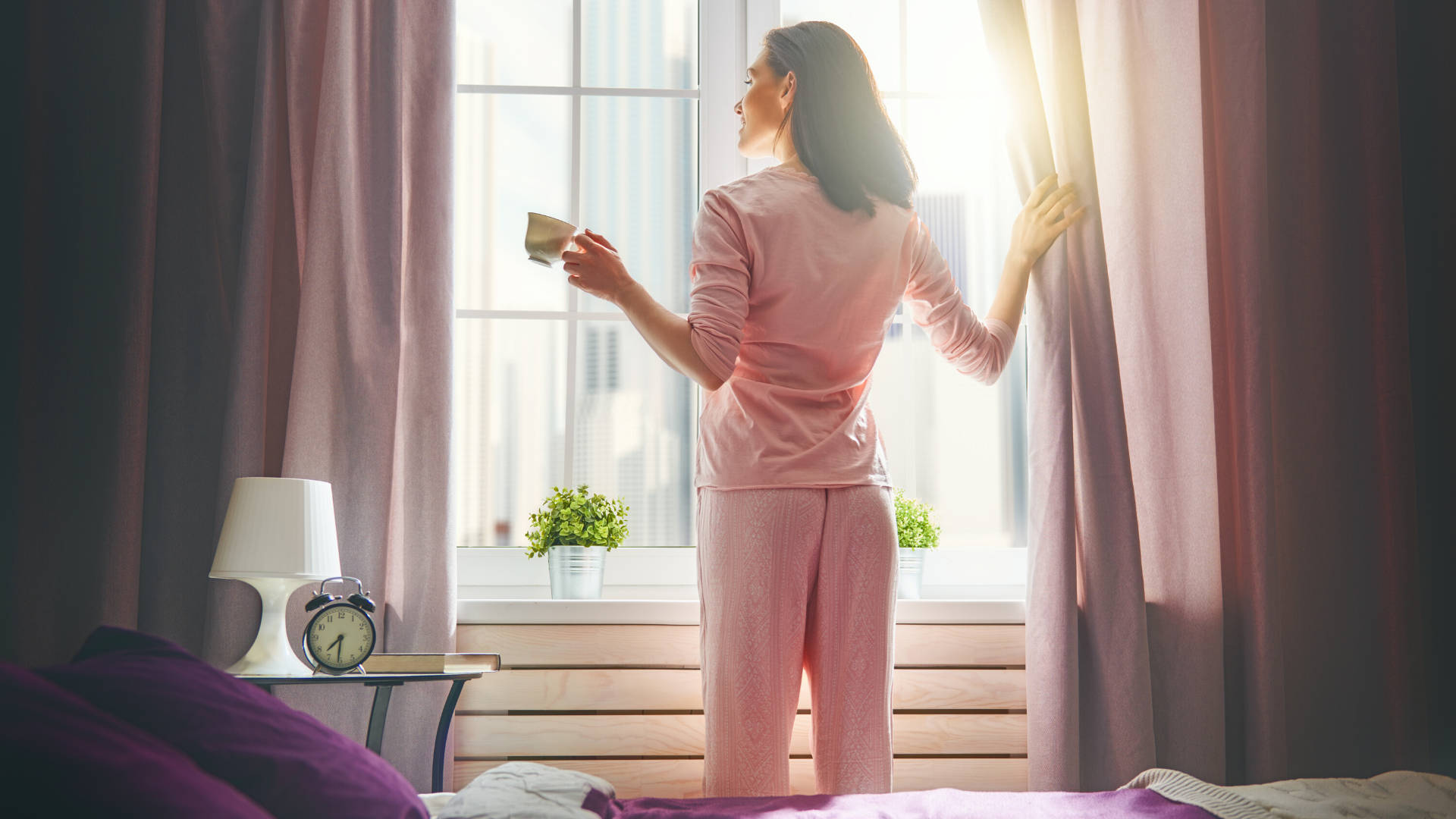 By Jennifer Smith, Natural Medicine Practitioner and Certified in Holistic Nutrition
*This page may contain affiliate links. Click here to read my affiliate policy.
Small habits can have a big impact and boost metabolism. The path to health is filled with all sorts of detours. This is particularly true when weight and energy are concerned. A lot of people want to do things like be able to play tennis, go for a hike, and so forth, but many don't have the energy to do so. Much of this is due to having a poorly functioning or inefficient metabolism, but what can a person do about their metabolism? This article will be sharing a few methods to help boost metabolism. 
Eat Some Breakfast To Boost Metabolism

There used to be a saying that breakfast was the most important meal of the day. It turns out that this is partially true, because eating in the morning kickstarts your metabolism. Studies have shown that just eating a bit of breakfast can help to improve your metabolic function by about 10%. This of course also means that it should be something healthy.
When you do this, your body knows it's time to start the day and it begins the process of preparing to remove waste from the previous day. Something simple with carbs and protein can wake up your mind and make you ready to face the day's challenges. 
Morning Exercise

One of the best things that a person can do for themselves is to take on some kind of exercise routine in the morning. This doesn't mean that it has to be an intense, pulse pounding exercise, just that you do a small amount of movement enough to get your heart rate up.
Morning stretches can be a great example of that. If you stretch your limbs and engage the muscles in your core each morning, you're far less likely to sustain injury from minor twists, turns, and reaches that you do during your work day. 
B Vitamins

When your body has the right nutrients, it will function on a more efficient level. B vitamins can help to stimulate your metabolism. They do this by giving your body the ability to metabolize carbohydrates, proteins, and fats into energy that you will need throughout the day.
This is why it's great to have some eggs with sprouted grain toast in the morning. Taking just a little bit extra can help you to convert that food into energy so you can be productive and burn calories all from morning until night.
Bovine Colostrum
Bovine colostrum has a number of benefits for weight loss. It can help to boost metabolism, decrease stored fat, increase lean body mass, improve athletic recovery, detox the body, eliminate inflammation, and decrease pain. Here's what Douglas Wyatt, founder of Sovereign Laboratories, has to say about Bovine Colostrum's effect on metabolism.
"Most weight loss diets focus on calorie restriction,  and health professionals agree that this doesn't work in the long-term. Instead, increasing lean body mass (LBM) should be the goal. When LBM increases, so does metabolism which in turn, changes body morphology. Increased muscle tissue burns more calories at rest, and assuming no increase in caloric consumption, that muffin top or pot belly will gradually decrease and you'll have a more toned appearance as metabolism increases."
Weight Loss The Wyatt Way; Douglas A. Wyatt (weight loss program guide)
Give these simple habits a try to see if it makes a difference with your metabolism and weight loss efforts.

Metabolism Supplement Recommendations
Click here to view my metabolism protocol on Fullscript.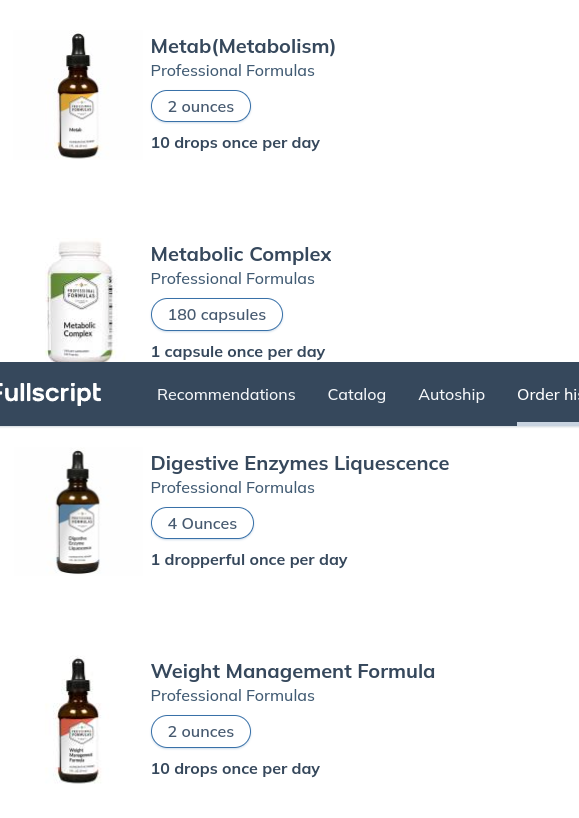 ---
About Practitioner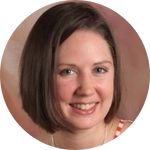 Jennifer Smith, NMP, CHN, FBCC , BHC

Jennifer Smith is a Natural Medicine Practitioner, Certified in Holistic Nutrition, Faith-Based Clinical Counselor and Biblical Health Coach. She has completed advanced certificates in Functional Nutrition, Functional Medicine, Natural Health Consultant diploma, Biblical Natural Medicine and Biblical Eating and Clinical Nutrition.
---
Do you need a Natural Medicine Practitioner in Naples FL, to be your partner in health?
What if you had a blueprint that explained how you could improve your health with simple tests you could do yourself at home?

When it comes to medical care these days, I'll just come out and say it. It stinks!
Unfortunately doctors do not have solutions for chronic conditions. They are great with emergency services and ok with acute care, though this can be improved too.
But what about all the rest of the people who are suffering with chronic issues? Doctors only know how to recommend pills or surgery and then these just lead to compound conditions that they recommend, more pills and surgery for.
For crying out loud, let's get to the bottom of these chronic issues rather than putting band-aids on them and telling people to in their heads! Are you with me?
If you want to learn how to improve your health by learning to do simple cost effective self-tests at home, then my new 12 week Bio-Individuality Coaching™ Program might be just what you're looking for.
Alternatively, if you are looking for a direct primary care natural medicine practitioner to help educate you on how to manage your health, order labs, provide professional quality supplement recommendations and partner with you in making lifestyle changes, Fx Remedies Virtual Care will be a good fit.  
---
Let's Be Friends