Keto Diet Recipes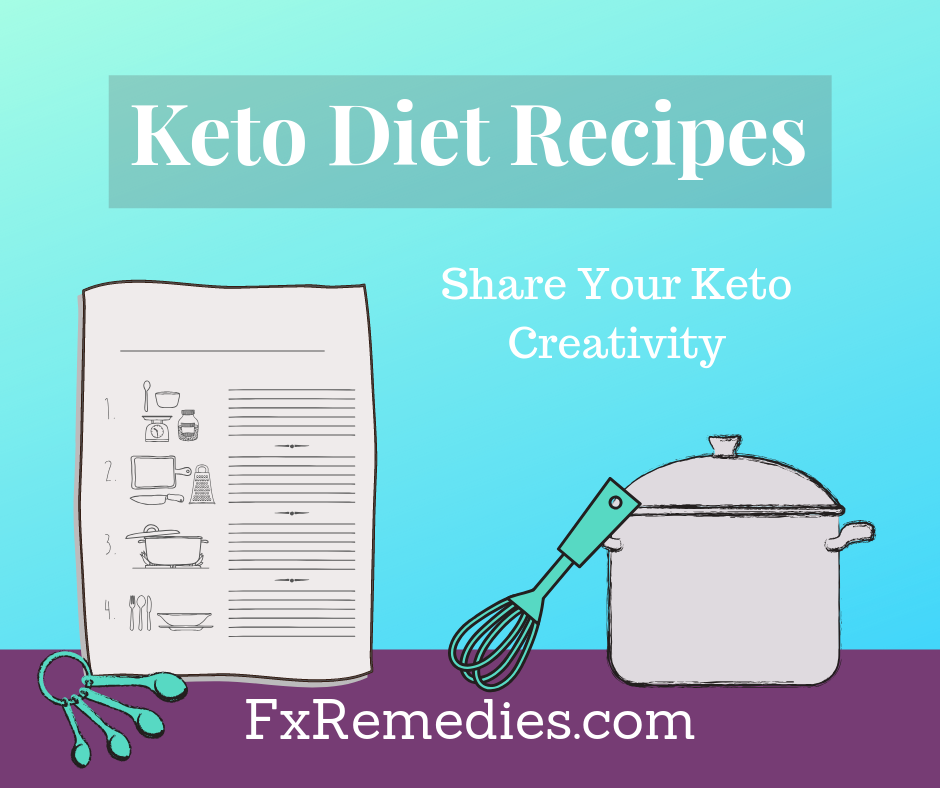 By Jennifer Smith, CHN, BHC, FBCC
Share Your Expertise By Creating Your Own Keto Diet Recipes Guest Post
Are you dying to share your keto diet recipes with the world?
Do you regularly adapt or create your own recipes for your own use and want others to share in your keto awesomeness?
Do you have a keto website or other health focused website? Would you like to build organic traffic back to your site by sharing on a site within your niche?
Whether you have a website or not, here's your chance to show off your expertise. On this page you can create your own Keto Diet Recipes guest post to share on social media, share with friends and family and link to it from your website to help build traffic from a site within your niche. Others can then rate your recipe and share comments on your recipe. 
*This page may contain affiliate links. Click here to read my affiliate policy.
What To Include In Your Post
You can share a bit about you, how you found the keto diet and your best keto adapted or original keto recipe. You can add up to 4 pictures on your post and 1 link to your website (please see instructions below on how to format link). The form allows you to preview how your page will appear when it goes live on the website. Don't worry, the review process is completely painless. I just want to see that you are providing value for your reader and that it is not spam. 
Don't have a recipe of your own yet? Well get in the kitchen and start experimenting with some of your favorite recipes. We ask that your recipe be either fully original (your own recipe), or a recipe that you have adapted the ingredients or amounts of ingredients to make them into a keto friendly recipe. 
Do you want to see an example? Here is my post to a new recipe I recently created. It's called Chocolate Chip Sea Salt Coconut Macaroons. It's only 2.9 grams of net carbs per macaroon and a whopping 13 grams of yummy fat to fuel your body!
PRO TIP: Share it with others
You can share your recipe guest post on social media or by telling others of your recipe and sharing the link to the recipe guest post you've built. You can either copy and paste the link directly where you want to share, or you can click on the social media floating button on the top left side of your page. 
Ready To Get Started Creating Your Keto Diet Recipes Guest Post?
If you have a mind-blowing Keto recipe your dying to share with others, we'd love to hear it! Share it below and others can rate it. Share your recipe link on social media and ask friends and family to rate it too.

In your entry, tell us a bit about you, how you got started with the Keto Diet and how you came about your recipe idea. Do you have a website with a health, nutrition, homemaking or related theme? Great, feel free to share 1 link to your site! Then share a link to your built recipe page on your website. That's it, easy peasy!


IMPORTANT:
To add your website link, use plain text only not html. For example FxRemedies would be added as FxRemedies(dot)com. Do not put FxRemedies.com or the spam filter will remove your submission! When I review your submission, I will update to a live link.


PRO TIP: Include a minimum of 400 words and at least 1 picture in your post, to rank better with the search engines!
Recipes Other Visitors Have Shared
Click below to see contributions from other visitors to this page...


Keto Coconut Macaroons With Chocolate Chips And Sea Salt

I'm Jennifer Smith, the owner and founder of FxRemedies website. I enjoy sharing the knowledge that I've gained over the years in the field of natural …
---
About Author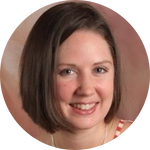 Jennifer Smith is certified in Holistic Nutrition, a Biblical Health Coach and Faith-Based Clinical Counselor. She has completed advanced certifications in Functional Nutrition, Biblical Naturopathy and Biblical Eating and Clinical Nutrition. 
---
---
Still not sure how to get started with the Keto diet?

I have partnered with a keto expert who has literally written the book on her simplistic version of the Keto Diet.
Most authors of keto books are men, and frankly they just don't have a good understanding of how keto affects women's hormone balance.   Leanne wrote Fat Fueled and The Keto Beginning to help women tailor the diet to fit their individual needs and balance their hormones.  
Here are some resources from Leanne, to get you started losing weight with the Keto Diet, the easy way! These are still my favorite books on the subject and I refer back to them frequently.
Let's Be Friends