The Many Shades Of The Keto Diet
By Jennifer Smith, CHN, BHC, FBCC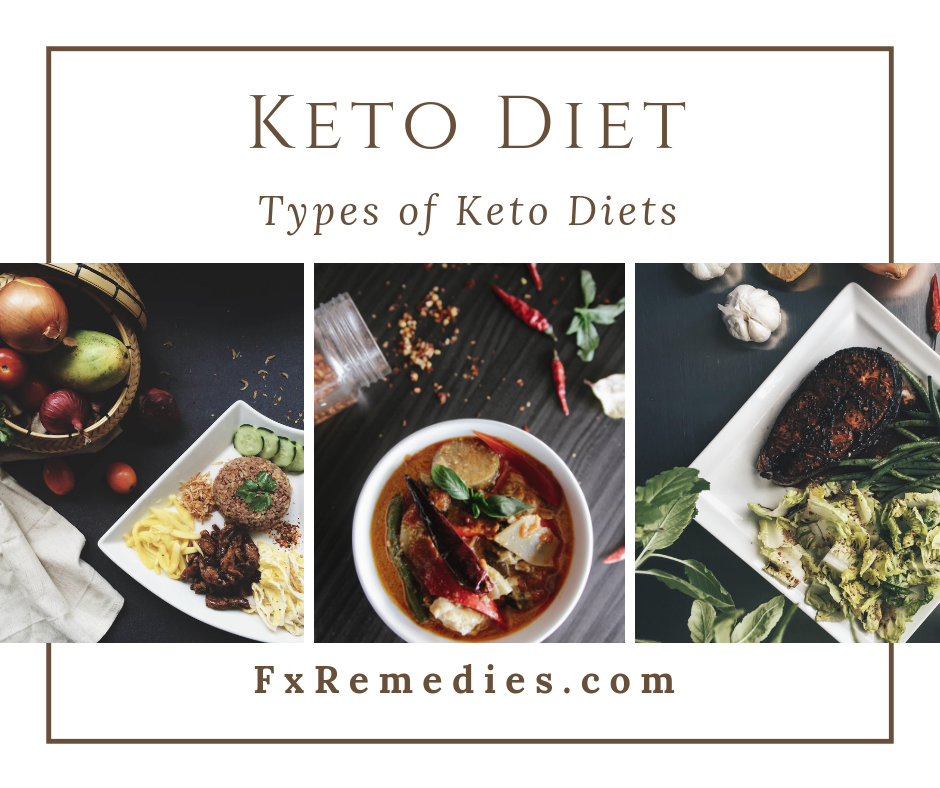 The Keto diet is one of the newest diets that are related to eating a high-fat and high-protein diet, with restricted carbohydrate intake. However, it is not just another fad diet, but one that is based around science and a lot of research.
The keto diet, or ketogenic diet, is a diet that tries to get you to reach nutritional ketosis. This is a state where your body is put into a metabolic state, which helps you burn fat for energy. While you are eating a lot of high-fat foods, they are converted into energy while also burning fat, so you lose weight and get a lot of other benefits as well.
*This page may contain affiliate links. Click here to read my affiliate policy.
One thing many people don't realize about the ketogenic diet is that there are actually a few different varieties. While most people are on the standard keto diet, there are also some others you should be aware of.
Here is a short breakdown of what each keto diet includes:

---
Important Note
Please don't mistake nutritional ketosis with the medical crisis of ketoacidosis. This medical state refers to diabetics with a blood sugar greater than 200, where the body has the potential to reach an advanced stage of dehydration.
Ketoacidosis only occurs when blood sugars and ketones in the urine are both simultaneously high. This diet can work quite well in helping to control both type 1 and type 2 diabetes, keeping certain things in mind. I will go into further detail on managing diabetes with the keto diet another day.
---
Standard Keto Diet

 The standard keto diet (SKD) is extremely low-carb and high-fat, while allowing for moderate protein in your diet. Only 5% of your diet should consist of carbohydrates.
Targeted Keto Diet

With the targeted keto diet (TKD), you stick to the standard keto diet, except when you are working out, you are allowed to add more carbs.
High Protein Keto Diet

Some people are put on the high-protein keto diet, where your protein percent goes up to 35%, your fat is slightly lower, and your carbs are still in the 5% range. This one is similar to the induction phase of the Atkins Diet.
Simple Keto

Then there is what I like to call simple Keto, which is a way of doing Keto with less restriction and a 3 different plans so you can decide what will work best for your goals.
Keep in mind when talking about the keto diet, most people are referring to the standard version.
What You Can Eat On The Keto Diet

Naturally, one of the most common questions has to do with what exactly you can eat when you are on the keto diet. Most low-carb diets are also high-protein, so this is where some people get it wrong. This is not Atkins or any other low-carb diet. You are not eating unlimited amounts of meat and cheese on this diet. Since you need a certain amount of macros – or percentage of protein, carbs, and fat – on this diet, planning is crucial.
In order to feel full, you need to eat as many no-carb and low-carb foods as you can throughout the day. This means limiting the high carb fruits and vegetables you can consume. You probably already know the typical low-carb foods like lean meat, cheese, eggs, and some nuts.
However, there are also some vegetables that are very low in carbohydrates.
They include:
Cauliflower
Spinach
Romaine lettuce
Broccoli
Bok choi
Kale
Collard greens
Cabbage
Green beans
Ketosis Provides a Wide Range of Benefits

Next time we'll take a look a deeper look at some of the health benefits. You already know that since it burns fat, weight loss is a major benefit of the diet. However, that's not all. The keto diet balances out your hormones, so it can also help with infertility, particularly if you have PCOS. It can also reduce the bad cholesterol and increase the good cholesterol, lower your blood sugar, help with acne, and help to give you more energy.
---
Still not sure how to get started with the Keto diet?

I have partnered with a keto expert who has literally written the book on her simplistic version of the Keto Diet.
Most authors of keto books are men, and frankly they just don't have a good understanding of how keto affects women's hormone balance.   Leanne wrote Fat Fueled and The Keto Beginning to help women tailor the diet to fit their individual needs and balance their hormones.  
Here are some resources from Leanne, to get you started losing weight with the Keto Diet, the easy way! These are still my favorite books on the subject and I refer back to them frequently.
---
About Author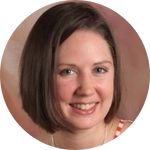 Jennifer Smith is certified in Holistic Nutrition, a Biblical Health Coach and Faith-Based Clinical Counselor. She has completed advanced certifications in Functional Nutrition, Biblical Naturopathy and Biblical Eating and Clinical Nutrition. 
---
Let's Be Friends