The Immune System: 3 Factors Affecting It That You Probably Never Considered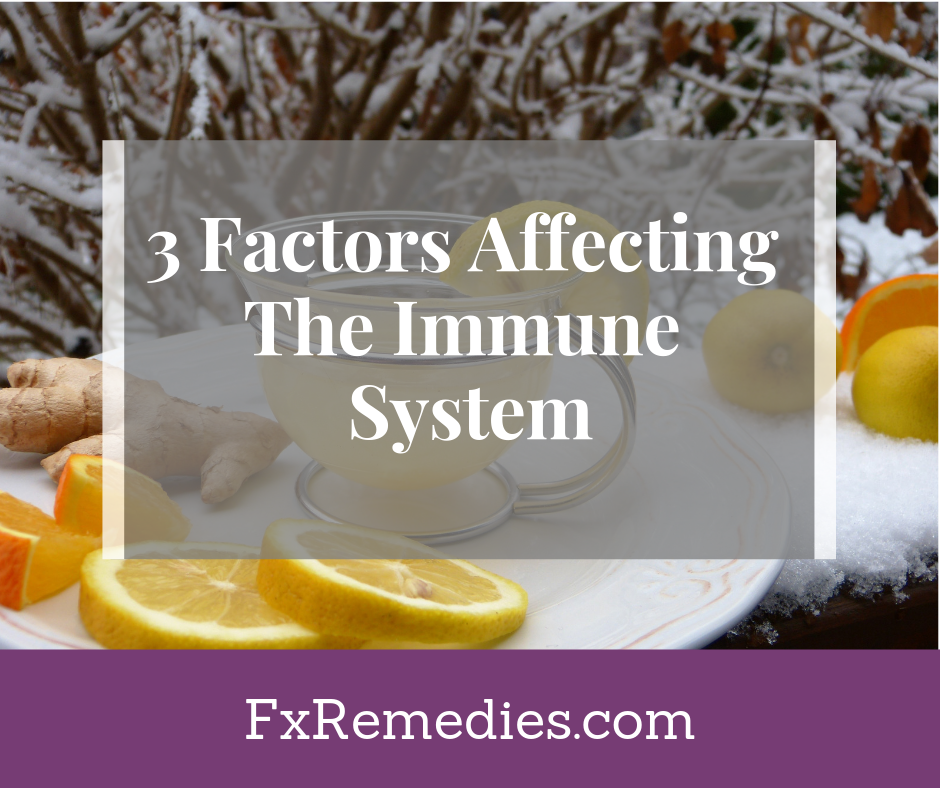 By Jennifer Smith, CHN, BHC, FBCC
The immune system can be a tricky thing to boost when you have seemingly tried everything. You've tried superfoods, supplements, new exercise routines, and more only to end up getting sick. This may have you wondering what it is that is preventing it from functioning properly. Here are a few of the options you may not have considered. 
*This page may contain affiliate links. Click here to read my affiliate policy.
Stress Related Issues 

One of the first things that could be affecting your immune system is stress. You may think that you don't have that much stress in your life and that you have it all covered. What you may be overlooking are the daily stresses that can build into one major stress filled reaction causing your immune system to be less effective. 
This stress can come from working through a chaotic daily schedule that has you going non-stop, trying to maintain a large to-do list, or from dealing with the issues of other people in your home and family.
Try journaling to help flesh out the stressors that could be in your life, that you didn't even realize were a problem. You can identify them and then work through them at your own pace to help reduce the impact on your immune system.
Magnesium supplementation can also be very helpful in managing stress, since deficiency can leave you uptight and unable to handle stress appropriately. Try taking a bath with 1-2 cups magnesium flakes or epsom salts twice a week to de-stress. Alternatively you could use a magnesium powder drink mix daily to help relieve tension. 
Lack of Hydration

Hydration is usually the key to what is causing issues with your body, especially with your immune system. If your body does not have the proper hydration, then it can't function properly. This puts stress on your organs, on your weight loss, and on your immune system. It is basically having to work without the key components it needs to function.
You may think that you are getting enough water, but remember, your body needs flat filtered mineral water to keep it going. The fluid in your body is not just water, but includes salt and trace minerals too. Be sure to add a pinch of sea salt to your drinking water to increase the trace minerals and the body's ability to absorb and properly utilize the water.  You'll want to aim to get at least as much water as you are other hydration options like juice, tea or coffee. 
Sleep Related Issues Affecting Your Immune System
One aspect of daily routines that people tend to overlook, especially when it comes to the connection between your body and your immune system, is sleep. You may think that you are getting at least 6 hours or more of sleep a night, but just because you are sleeping it does not mean you are sleeping well. You need to make sure that you are getting deep sleep.
One way to do this is to use a sleep monitor system found on most fitness trackers. It can help determine if you are getting deep sleep and how much. If you are not getting solid deep sleep this could be the reason your immunity system is not working properly.
By running through a checklist of these things that might be affecting your immune system, you can be better equipped to take on most of the illnesses you may experience. You can also help boost areas of your immune system or make lifestyle changes that may be lacking.
---
Learn More About Immune and Gut Health

---
About Author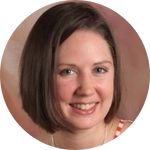 Jennifer Smith is a certified Holistic Nutritionist, Biblical Health Coach and Faith-Based Clinical Counselor. She has completed advanced certifications in Functional Nutrition, Biblical Naturopathy and Biblical Eating and Clinical Nutrition. 
---
Let's Be Friends