Clean Eating Basics: Three Simple Ways To Get Started Quickly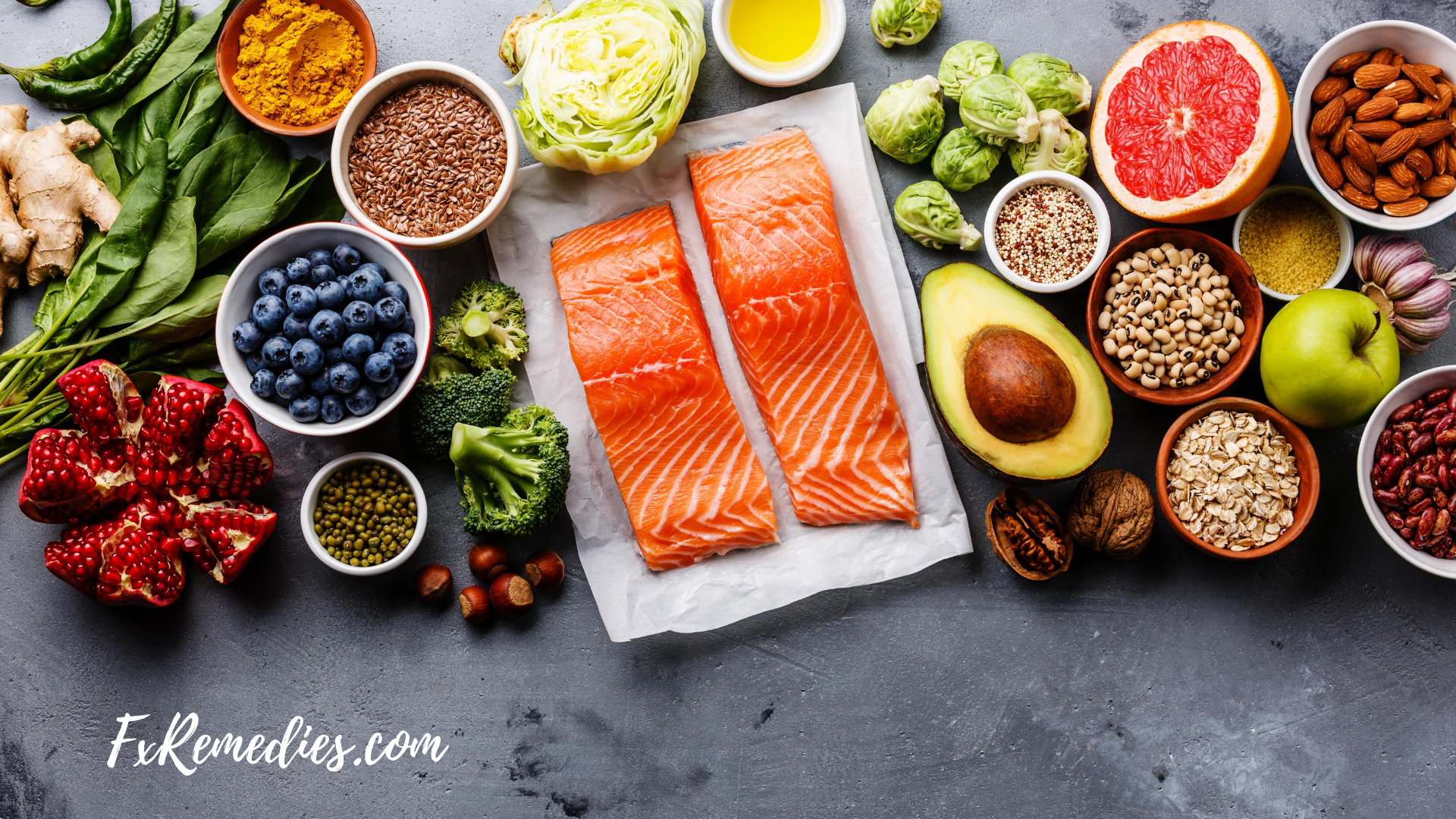 By Jennifer Smith, Natural Medicine Practitioner and Certified in Holistic Nutrition
*This page may contain affiliate links. Click here to read my affiliate policy.
By learning these 3 clean eating basics, you can learn how to get started quickly and un-complicate the way you eat once and for all.  Before looking at meal ideas and other tips for a clean eating lifestyle, you should hone in on what exactly this type of diet is going to do for you. The following information goes over clean eating, what is allowed and not allowed, and basically how it works.

---
And ye shall serve the Lord your God, and he shall bless thy bread, and thy water; and I will take sickness away from the midst of thee. 


Exodus 23:25
---
Three Simple Guidelines and Clean Eating Basics

A good place to start with clean eating basics is to learn about the simple guidelines involved with this lifestyle. In general, you are focusing more on healthy, whole, and fresh foods. Instead of counting calories or cutting your carbs, you are simply trying to cook more, using fresh ingredients, and avoiding highly processed foods.
This means learning how to season foods with simple spices and homemade sauces, no longer using canned fruits and veggies, and focusing on eggs or dairy that is from free-range or grass-fed animals. With a clean eating lifestyle, you should try cooking most meals on your own and reducing  trans fats, processed sugar and artificial ingredients.
This is a great time to think about reducing your caffeine and alcohol intake. But don't worry, you do not need to be perfect or go to extremes to make this lifestyle work! Implementing some simple ideas and slowly integrating into this lifestyle is the key to making it work for the long-term. 
Go For Fresh Produce

With clean eating, produce is going to be a big part of your diet. You can also have some carbohydrates and plenty of protein, but fruits and veggies are a good portion of your meals, particularly with lunch and dinner. You want to have fresh produce as much as possible. This means even trying to reduce how often you turn to pre-seasoned frozen veggies, and get them in the produce section and slice them up yourself.
To save money and have a larger selection, try finding local farmer's markets, food co-ops, farms or CSA's. Local Harvest is a great directory for finding these local food gems! 
Avoid Processed Foods

Processed foods is a major no-no on the clean eating diet. You want to use as many natural and fresh ingredients as you can. If it comes in a package, consider whether there is a more natural version of that ingredient. Shredded cheese comes in a block of cheese you grate yourself, for example. Plus, you should only have dairy when it is from a grass-fed cow. Chopped onions come in full onions you can buy and chop yourself. These are good examples to start with.
Start Cooking More

As you can see, cooking is a major component to eating clean. It would be very difficult to do if you were not cooking on a regular basis. You don't need to be a natural chef, but you should be able to follow a simple recipe. If you don't have a lot of time to prep and cook, invest in some appliances that help the process go faster, such as a food processor for chopping, and an InstantPot pressure cooker to cook your meals during the day while you are at work or school.
You can also save time and energy through the week by batch cooking. Doubling or tripling recipes can help by cutting down on days you are cooking to only 3-4 days a week. Meal planning services like Plate Joy or Plan To Eat can help reduce the time you take to plan weekly meals and plan grocery shopping.  Both of these meal planning programs integrate with Instacart, to reduce your time and energy spent grocery shopping. 
Learning these clean eating basics can help you reduce the effort needed to make clean eating part of your everyday life.  Making the switch doesn't have to be difficult or time consuming.
---
About Practitioner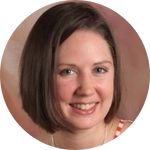 Jennifer Smith, NMP, CHN, FBCC , BHC

Jennifer Smith is a Natural Medicine Practitioner, Certified in Holistic Nutrition, Faith-Based Clinical Counselor and Biblical Health Coach. She has completed advanced certificates in Functional Nutrition, Functional Medicine, Natural Health Consultant diploma, Biblical Natural Medicine and Biblical Eating and Clinical Nutrition.
---
Do you need a Natural Medicine Practitioner in Naples FL, to be your partner in health?
What if you had a blueprint that explained how you could improve your health with simple tests you could do yourself at home?

When it comes to medical care these days, I'll just come out and say it. It stinks!
Unfortunately doctors do not have solutions for chronic conditions. They are great with emergency services and ok with acute care, though this can be improved too.
But what about all the rest of the people who are suffering with chronic issues? Doctors only know how to recommend pills or surgery and then these just lead to compound conditions that they recommend, more pills and surgery for.
For crying out loud, let's get to the bottom of these chronic issues rather than putting band-aids on them and telling people to in their heads! Are you with me?
If you want to learn how to improve your health by learning to do simple cost effective self-tests at home, then my new 12 week Bio-Individuality Coaching™ Program might be just what you're looking for.
Alternatively, if you are looking for a direct primary care natural medicine practitioner to help educate you on how to manage your health, order labs, provide professional quality supplement recommendations and partner with you in making lifestyle changes, Fx Remedies Virtual Care will be a good fit.  
---
Let's Be Friends