The Paleo Diet: Key Info To Get You Started Quickly
By Jennifer Smith, Natural Medicine Practitioner and Certified in Holistic Nutrition
*This page may contain affiliate links. Click here to read my affiliate policy.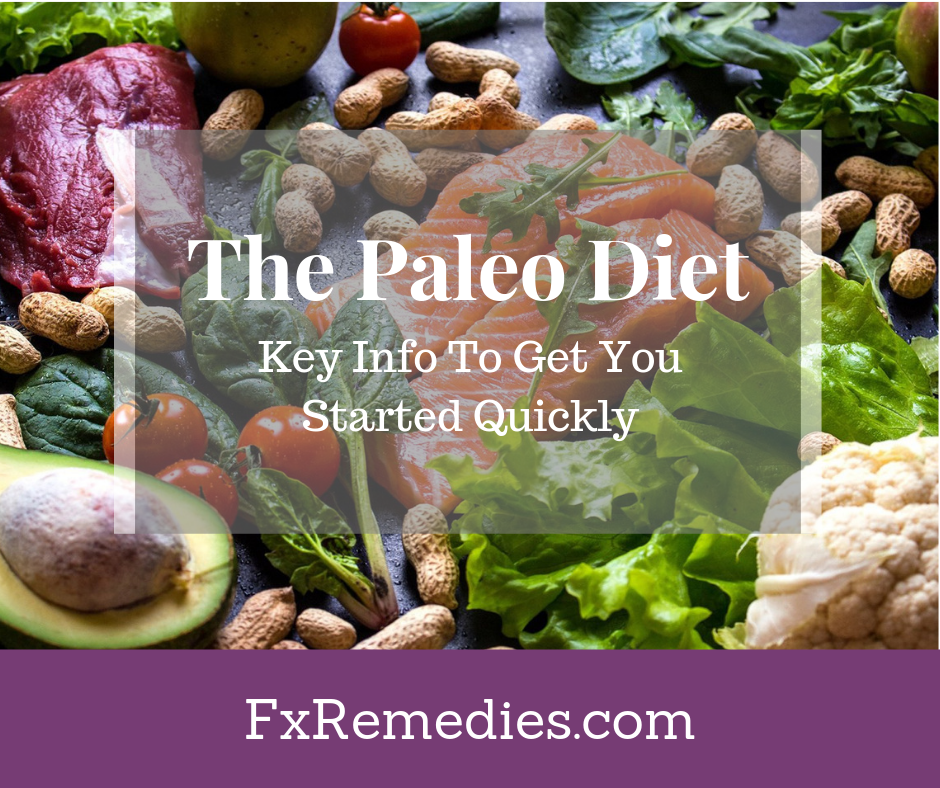 What Is The Paleo Diet And How Does It Help? 

If you are looking for a healthy diet to change your life for the good then Paleo diet is the best option available. This diet is actually based on the idea of eating foods that our bodies were actually made for thousands of years ago. Such foods were there to the early people through gathering and hunting. During the modern times, innovation in technology have made other foods like processed items, dairy products etc. which are not that simple to digest. Foods that are recommended in this diet provide the body with longer lasting and more efficient results that even help in burning the fat. 
The Paleo diet is believed to be perfect for regulation of blood regulation, digestion, better sleep and metabolism. There is no right way of eating in this diet. Everyone eats as per their body type and preferences. While some eat low carb diet, others opt for high carb one with loads of plants. 
What types of foods are included in the Paleo diet?

It is often confusing as to what all to eat in the Paleo diet. There are a lot of fish, meats, poultry, vegetables, fruits, eggs, healthy fats from avocado, coconut etc that can be had in this diet. Actually the options are innumerable and your plate will always be filled with something interesting to eat.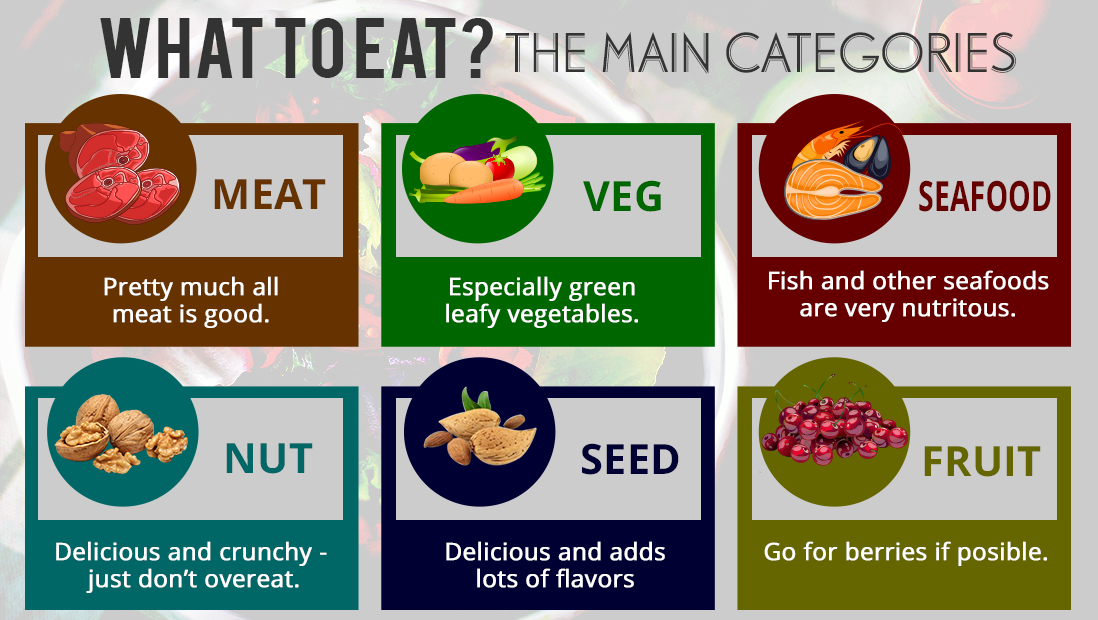 ---
So, what all to eat? Let's check it below:

Meats: Beef, lamb, chicken, turkey, pork and others.
Fish and Seafood: Salmon, trout, haddock, shrimp, shellfish, etc. Choose wild-caught if you can.
Eggs: Choose free-range, pastured or Omega-3 enriched eggs.
Vegetables: Broccoli, kale, peppers, onions, carrots, tomatoes, etc.
Fruits: Apples, bananas, oranges, pears, avocados, strawberries, blueberries and more.
Nuts and Seeds: Almonds, macadamia nuts, walnuts, hazelnuts, sunflower seeds, pumpkin seeds and more.
Healthy Fats and Oils: Lard, tallow, coconut oil, olive oil, avocado oil 
Salt and Spices: Sea salt, Himalayan salt, garlic, turmeric, rosemary, etc. 
Here's a great article from PaleoLeap that discusses paleo diet guidelines.  
---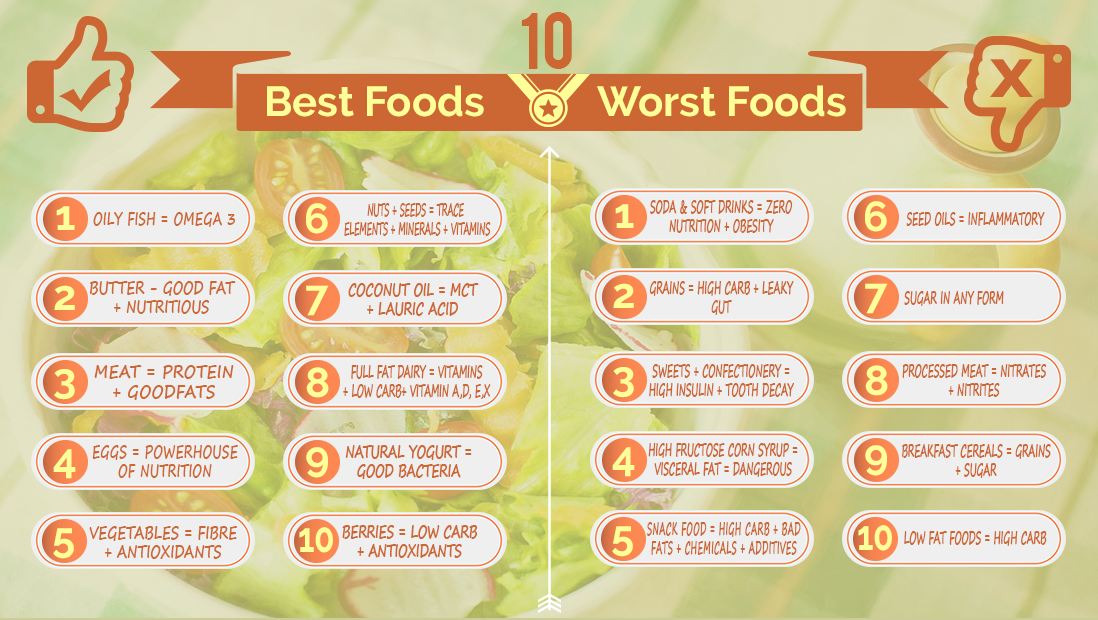 What to avoid in Paleo Diet?

Soy, refined sugar, alcohol, grains, pasteurized dairy etc. are some of the items that you need to avoid when following the Paleo diet. Also, you don't need to keep a record of the macronutrients or calories on this diet. But if you want to lose weight then it is recommended that you cut on carbs and restrict your consumption of potatoes and nuts. 

So, now as you are aware of what all to eat and what to avoid, you can prepare your meal diet properly and follow the diet without any hassle. 
More than a diet

Apart from providing a fit body, there are a lot of health benefits as well that can be enjoyed with the Paleo diet. For many people the very fact that this diet offers best results is what all they need. Enhanced blood lipids, less pain from autoimmunity and weight loss are the proof. A lot of people are not actually satisfied with following the recommendations like a strict diet or exercise schedule. 
So, in all, it can be said that Paleo diet is not just any diet which helps in keeping fit, it is a healthy lifestyle to adopt. 
---
---
About Practitioner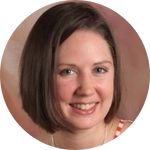 Jennifer Smith, NMP, CHN, FBCC , BHC

Jennifer Smith is a Natural Medicine Practitioner, Certified in Holistic Nutrition, Faith-Based Clinical Counselor and Biblical Health Coach. She has completed advanced certificates in Functional Nutrition, Functional Medicine, Natural Health Consultant diploma, Biblical Natural Medicine and Biblical Eating and Clinical Nutrition.
---
Do you need a Natural Medicine Practitioner in Naples FL, to be your partner in health?
What if you had a blueprint that explained how you could improve your health with simple tests you could do yourself at home?

When it comes to medical care these days, I'll just come out and say it. It stinks!
Unfortunately doctors do not have solutions for chronic conditions. They are great with emergency services and ok with acute care, though this can be improved too.
But what about all the rest of the people who are suffering with chronic issues? Doctors only know how to recommend pills or surgery and then these just lead to compound conditions that they recommend, more pills and surgery for.
For crying out loud, let's get to the bottom of these chronic issues rather than putting band-aids on them and telling people to in their heads! Are you with me?
If you want to learn how to improve your health by learning to do simple cost effective self-tests at home, then my new 12 week Bio-Individuality Coaching™ Program might be just what you're looking for.
Alternatively, if you are looking for a direct primary care natural medicine practitioner to help educate you on how to manage your health, order labs, provide professional quality supplement recommendations and partner with you in making lifestyle changes, Fx Remedies Virtual Care will be a good fit.  
---
Let's Be Friends