Low Carb Chicken Recipe
And Super Simple Ways To Eat Low Carb On A Budget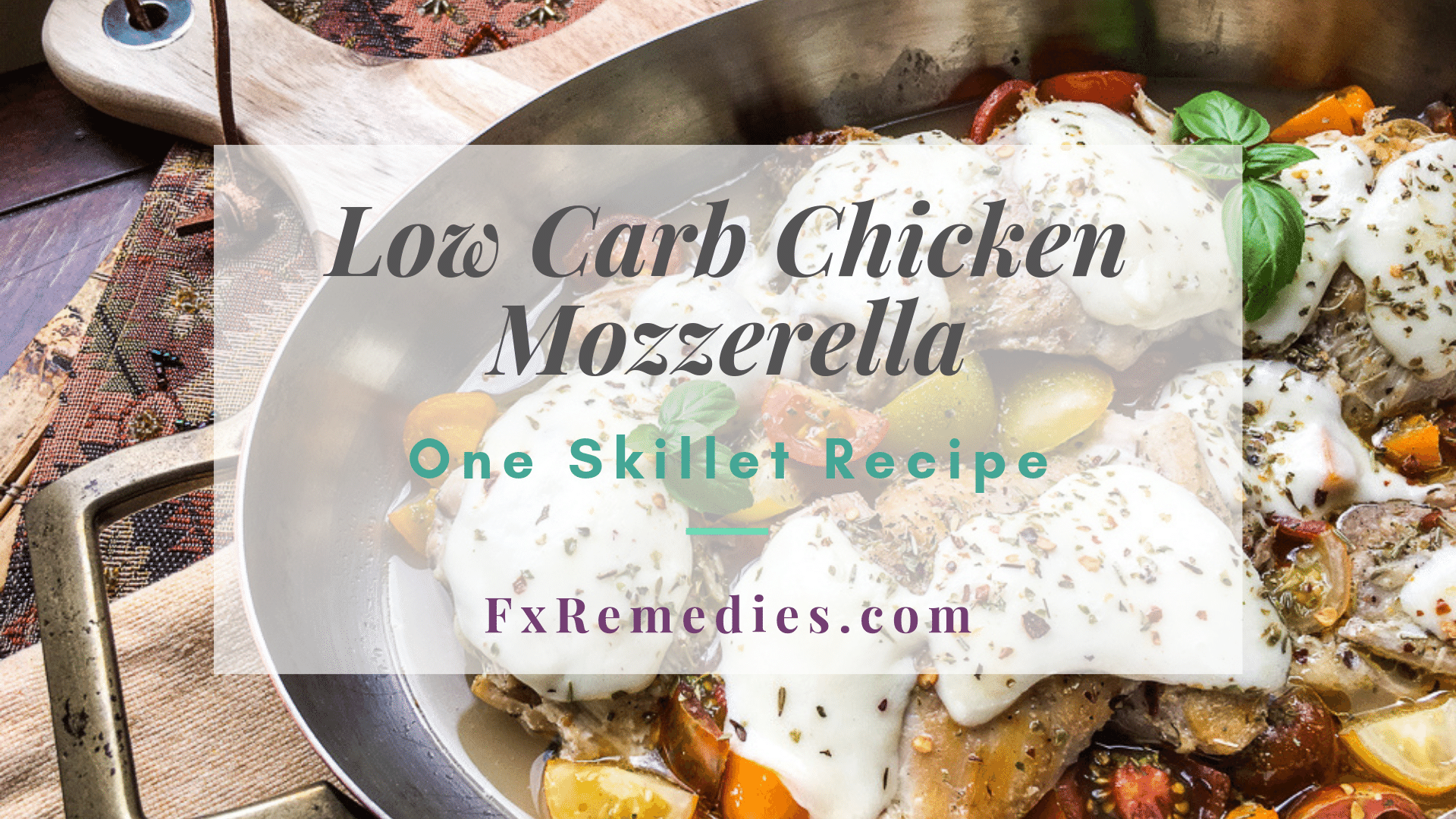 By Jennifer Smith, Natural Medicine Practitioner and Certified in Holistic Nutrition
*This page may contain affiliate links. Click here to read my affiliate policy.
This recipe is my go-to low carb chicken recipe! It's super easy and great when your short on time. That is everyday for me with 3 little ones running around, a house to run, homeschooling and a coaching business to boot!
Quick and Easy Wins The Day
When it comes to choosing dinner recipes, I pick the ones with fewest ingredients and the biggest bang for the buck. This low carb chicken recipe fits all of my super simple dinner recipe criteria. Recipes like this one, with minimal steps where I can throw it together at 4:30 and dinner is on the table right after 5; are key for me.
Resources To Save You Time And Money While Eating Low Carb On A Budget
A huge time and money saver for me has been using Plan To Eat where I can import recipes from around the web, schedule them in my recipe planner, and the program automatically creates a grocery list from my planned recipes. It also saves me money on groceries because I have exactly what I need on my list for the week. I could write an entire post on this alone, with all the features and ways it makes my life easier! It's why I've been a yearly member since 2013.
Another time and money saver is Instacart, because I can shop for what I need and see the total before I checkout. How many times have you gotten to the checkout counter in the grocery store and been floored by the total bill! Instacart allows me to see and make changes to my cart and I always have the running total before checkout so I can budget more effectively.
Source: fxremedies.com
Prep Time: 10 min
Cook Time: 30 min
Total Time: 40 min
Ingredients
3 T.

ghee divided - or use clarified butter

2 lbs.

boneless, skinless chicken thighs
1 1⁄2 T. Italian seasoning divided
Sea salt and black pepper to taste

3 T.

butter
1⁄4 c. chicken broth preferably organic
1⁄2 c. multi-colored cherry tomatoes quartered*

8 oz.

fresh Mozzarella cheese sliced
1⁄2 t. red pepper flakes
Sprigs fresh basil optional
Directions
Preheat oven to 425°F.
Heat 1 tablespoon ghee in a large, oven-safe skillet over medium heat.
Rub the chicken thighs with the remaining ghee and sprinkle both sides with one tablespoon Italian seasoning. Season with salt and black pepper, to taste, and transfer to the hot skillet.
Cook for 4-5 minutes per side, or until the chicken develops a golden crust. Remove from heat and add butter, chicken broth, and cherry tomatoes. Top each chicken thigh with a slice of fresh Mozzarella cheese and sprinkle with crushed red pepper flakes and remaining Italian seasoning. Season with additional salt and black pepper, if desired.
Transfer skillet into pre-heated oven and roast for 15-20 minutes, or until chicken is cooked through and the Mozzarella is melted. Remove from oven and allow chicken to rest for 5 minutes.
To serve, top chicken with some pan sauce and fresh basil sprigs, if desired. Serve immediately with loaded cauliflower au gratin for a complete LCHF meal or your choice of sides. Enjoy!
Amount Per Serving (6)
Carbohydrate: 2.16
Fiber: .3
Powered by

---
About Practitioner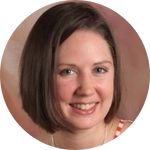 Jennifer Smith, NMP, CHN, FBCC , BHC

Jennifer Smith is a Natural Medicine Practitioner, Certified in Holistic Nutrition, Faith-Based Clinical Counselor and Biblical Health Coach. She has completed advanced certificates in Functional Nutrition, Functional Medicine, Natural Health Consultant diploma, Biblical Natural Medicine and Biblical Eating and Clinical Nutrition.
---
Do you need a Natural Medicine Practitioner in Naples FL, to be your partner in health?
What if you had a blueprint that explained how you could improve your health with simple tests you could do yourself at home?

When it comes to medical care these days, I'll just come out and say it. It stinks!
Unfortunately doctors do not have solutions for chronic conditions. They are great with emergency services and ok with acute care, though this can be improved too.
But what about all the rest of the people who are suffering with chronic issues? Doctors only know how to recommend pills or surgery and then these just lead to compound conditions that they recommend, more pills and surgery for.
For crying out loud, let's get to the bottom of these chronic issues rather than putting band-aids on them and telling people to in their heads! Are you with me?
If you want to learn how to improve your health by learning to do simple cost effective self-tests at home, then my new 12 week Bio-Individuality Coaching™ Program might be just what you're looking for.
Alternatively, if you are looking for a direct primary care natural medicine practitioner to help educate you on how to manage your health, order labs, provide professional quality supplement recommendations and partner with you in making lifestyle changes, Fx Remedies Virtual Care will be a good fit.  
---
Let's Be Friends