4 Prenatal Tips to Facilitate a Healthy Pregnancy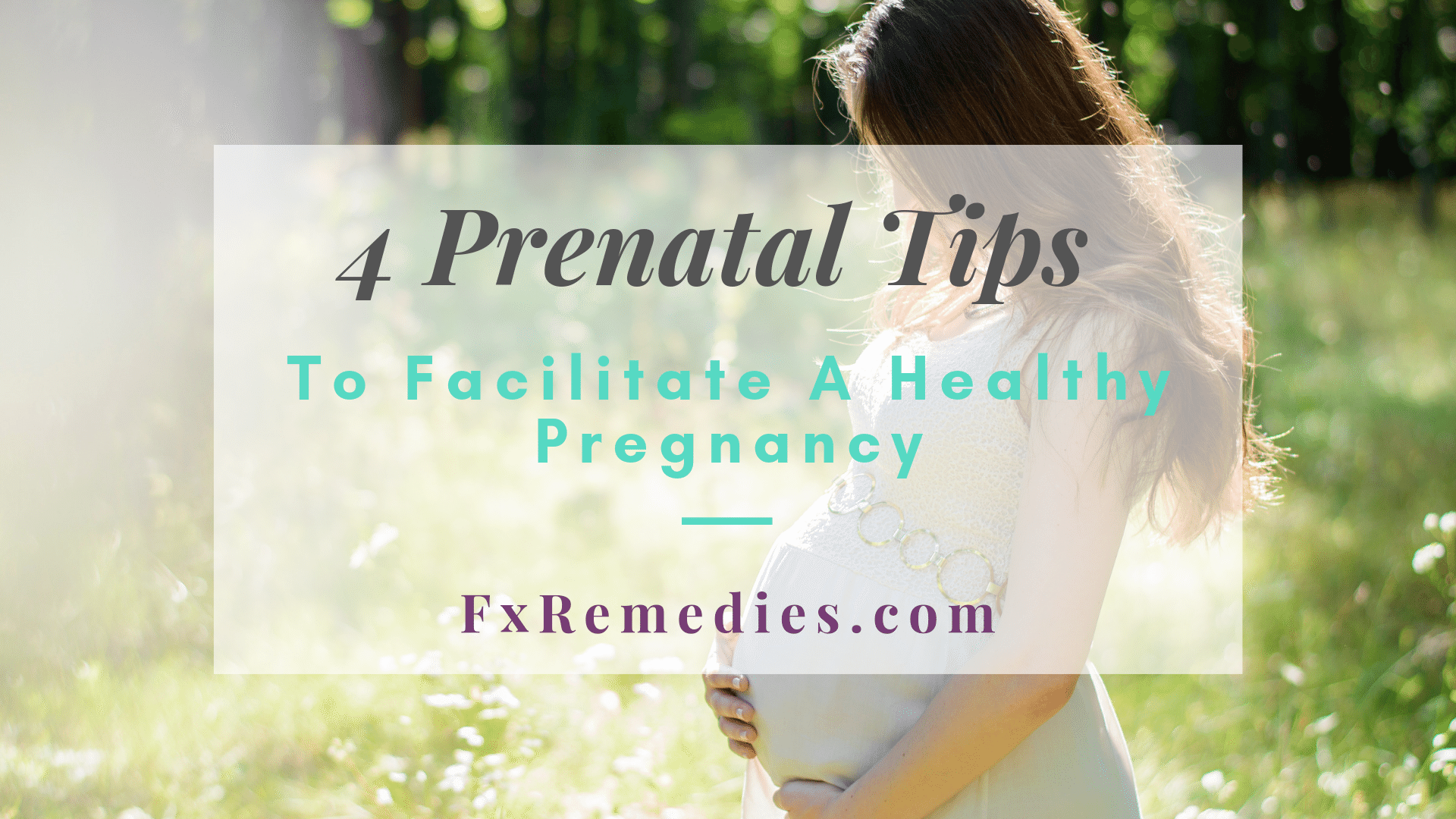 By Jennifer Smith, Natural Medicine Practitioner and Certified in Holistic Nutrition
*This page may contain affiliate links. Click here to read my affiliate policy.
For many expectant mothers, it can be exciting to carry a baby and look forward to his or her arrival. Maintaining your health should be a top priority to ensure that your baby can develop properly in the womb, and you maintain your energy levels. Once you discover that you're pregnant, there are a few prenatal tips to follow for a healthy pregnancy.
Remain Active

Although it can be difficult to be on your feet the further along you get in your pregnancy, remaining active is necessary to improve your circulation and reduce the risk of gestational diabetes. Aim for 30 minutes of physical activity each day, which can include brisk walking or swimming. If you sit throughout the day, you'll need to get up at least once every hour. Studies show that regular exercise during pregnancy can shorten labor and make it less painful while also reducing the risk of cesarean surgery.

Avoid Dangerous Substances

There are a few substances that can affect the development and growth of your baby that should be completely avoided. Avoid consuming alcohol or drugs, which can lead to mental and physical defects. Some people may consider cannabis to be safe, but it can pose risks if you're pregnant. There is evidence to suggest that cannabis use may be linked to premature birth. Cigarettes should also be avoided.

Manage Your Stress

High stress levels are shown to increase the risk of health problems for both the mother and her baby during the pregnancy. It can affect your immune system, which can make it difficult to protect yourself from infections. You'll need to find ways to relax, which can include performing meditation or practicing breathing techniques to slow your heart rate. Spending time doing activities that you enjoy can also reduce stress levels. If you think you're depressed, talk to your medical provider to ensure you can get the support and treatment you may need.

Take Your Vitamins

It's important to nourish your baby during pregnancy by eating nutritious foods, but sometimes even eating nutritious foods won't get you all the vitamins you and your baby need. Sometimes you need to supplement your diet with vitamins to give you those few extra nutrients that you need. Prenatal vitamins are necessary to reduce the risk of complications that can occur, like neural tube defects and anemia. They'll compensate for any vitamins you're not getting in your diet to promote the development of the fetus.
Making sure that you have a healthy pregnancy can be greatly beneficial to your baby's health. Learning how to facilitate a healthy pregnancy is easy when you follow the right tips. By making a few minor changes in your diet and lifestyle, you can have peace of mind knowing that you're providing a high level of care for your little one.

---
About Practitioner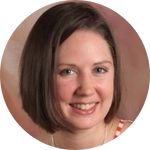 Jennifer Smith, NMP, CHN, FBCC , BHC

Jennifer Smith is a Natural Medicine Practitioner, Certified in Holistic Nutrition, Faith-Based Clinical Counselor and Biblical Health Coach. She has completed advanced certificates in Functional Nutrition, Functional Medicine, Natural Health Consultant diploma, Biblical Natural Medicine and Biblical Eating and Clinical Nutrition.
---
Do you need a Natural Medicine Practitioner in Naples FL, to be your partner in health?
What if you had a blueprint that explained how you could improve your health with simple tests you could do yourself at home?

When it comes to medical care these days, I'll just come out and say it. It stinks!
Unfortunately doctors do not have solutions for chronic conditions. They are great with emergency services and ok with acute care, though this can be improved too.
But what about all the rest of the people who are suffering with chronic issues? Doctors only know how to recommend pills or surgery and then these just lead to compound conditions that they recommend, more pills and surgery for.
For crying out loud, let's get to the bottom of these chronic issues rather than putting band-aids on them and telling people to in their heads! Are you with me?
If you want to learn how to improve your health by learning to do simple cost effective self-tests at home, then my new 12 week Bio-Individuality Coaching™ Program might be just what you're looking for.
Alternatively, if you are looking for a direct primary care natural medicine practitioner to help educate you on how to manage your health, order labs, provide professional quality supplement recommendations and partner with you in making lifestyle changes, Fx Remedies Virtual Care will be a good fit.  
---
Let's Be Friends