Healthy Diet Tips: 
Boost Your Appetite When Struggling to Eat Better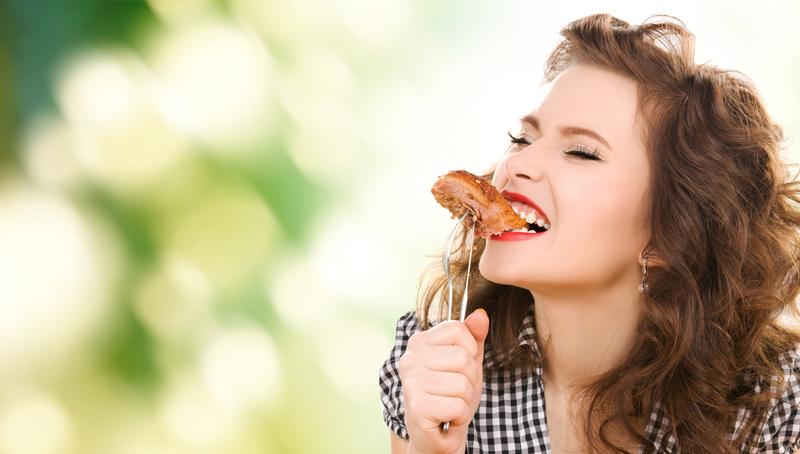 By Jennifer Smith, Natural Medicine Practitioner and Certified in Holistic Nutrition
*This page may contain affiliate links. Click here to read my affiliate policy.
Eating a healthy diet is extremely important, but for many it is also extremely difficult. When sweets and fatty foods are easily available at fast food restaurants for cheap, it can be difficult to resist their allure. You feel constant cravings to break your diet, and you don't have much of an appetite for healthy food. So, what can you do? Try the following three tips.
Healthy Diet Tips
Eat Three Meals a Day

If your goal is to lose weight, it's important that you don't skip meals. Otherwise, your body could think that it is starving and convert the foods you eat to fat to make sure that it always has energy. If you're worried about eating too much, try to cut down on the snacks, especially the high-carb, low calories ones. In fact, cut out most of your snacking if you can. Snacking throughout the day can lead to insulin resistance, which can make burning fat difficult. This is because eating frequently can cause blood sugar to remain higher all day and blocks the body's ability to burn fat. Eating three square meals a day will help you to make sure that this doesn't happen.
Supplements

Often your cravings for unhealthy food are a result of imbalances in your gut. If that is the case, taking supplements can help you control these urges and build an appetite for healthier options. One option is CBD oil. CBD oil comes from hemp flowers. Hemp flowers come in many different strains for different uses. So, you should do some research before selecting which one you want to use. Keep in mind that hemp flowers are not the same thing as marijuana, and you can't get high from ingesting them.
Source: sweetleafhempfarms.com
Natural Sweets
The need for something sweet can make sticking to a healthy diet very difficult. Many people try to solve this by having cheat days. Unfortunately, this usually results in abandoning the diet all together. Instead, try feeding your sweet tooth with a more natural option. Honey is an extremely healthy sweet option. You can use honey in a multitude of different ways to create some delicious and healthy snacks. Other options include fruits and berries. These can help sate the cravings that you are feeling and unlike baked pastries, these options will increase your health.
Source: onafoods.com
When it comes to managing the food that you eat, don't let yourself admit defeat. You don't need to eliminate all the tasty foods, but neither should you eat without a care. Educate yourself on what kind of healthy diet will be best for you, and then practice mental fortitude by sticking to it.
---
About Practitioner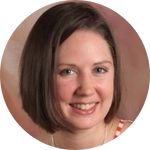 Jennifer Smith, NMP, CHN, FBCC , BHC

Jennifer Smith is a Natural Medicine Practitioner, Certified in Holistic Nutrition, Faith-Based Clinical Counselor and Biblical Health Coach. She has completed advanced certificates in Functional Nutrition, Functional Medicine, Natural Health Consultant diploma, Biblical Natural Medicine and Biblical Eating and Clinical Nutrition.
---
Do you need a Natural Medicine Practitioner in Naples FL, to be your partner in health?
What if you had a blueprint that explained how you could improve your health with simple tests you could do yourself at home?

When it comes to medical care these days, I'll just come out and say it. It stinks!
Unfortunately doctors do not have solutions for chronic conditions. They are great with emergency services and ok with acute care, though this can be improved too.
But what about all the rest of the people who are suffering with chronic issues? Doctors only know how to recommend pills or surgery and then these just lead to compound conditions that they recommend, more pills and surgery for.
For crying out loud, let's get to the bottom of these chronic issues rather than putting band-aids on them and telling people to in their heads! Are you with me?
If you want to learn how to improve your health by learning to do simple cost effective self-tests at home, then my new 12 week Bio-Individuality Coaching™ Program might be just what you're looking for.
Alternatively, if you are looking for a direct primary care natural medicine practitioner to help educate you on how to manage your health, order labs, provide professional quality supplement recommendations and partner with you in making lifestyle changes, Fx Remedies Virtual Care will be a good fit.  
---
Let's Be Friends