Essential Oils For Flu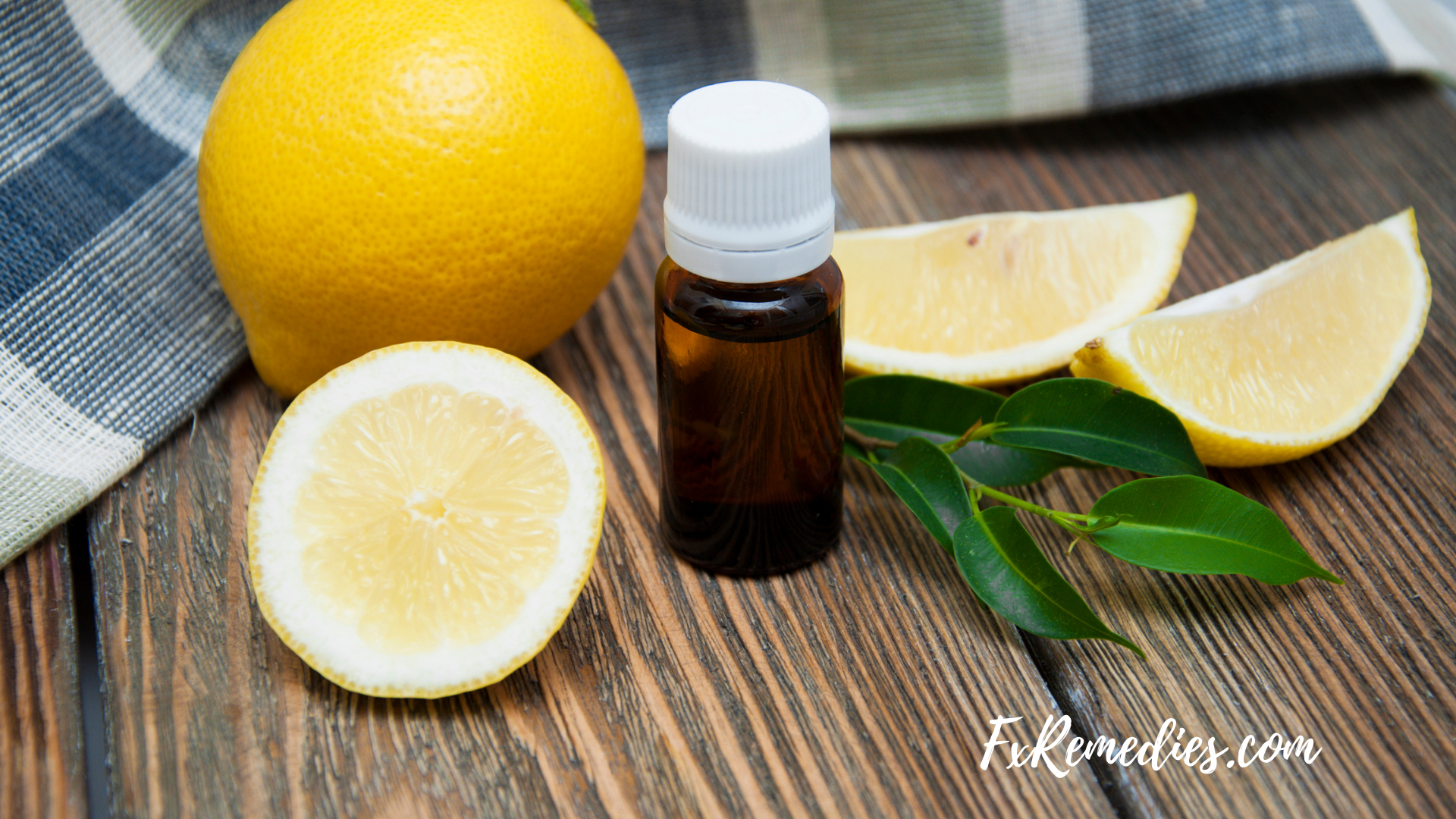 By Jennifer Smith, CHN, BHC, FBCC
Essential Oils for Flu and Immune System

In this article we will be discussing the benefits and which essential oils for flu are most effective.  If you are someone that turns to natural remedies and herbs, you may realize that you can boost your immune system. With stronger immunity, you can fight off illnesses like the cold and flu, or at least decrease its effects on your body. Here are some essential oils that can help boost your immune system naturally.
*This page may contain affiliate links. Click here to read my affiliate policy.
5 Essential Oils For Flu and How To Best Use Them 
---
And God said, Behold, I have given you every herb bearing seed, which is upon the face of all the earth, and every tree, in the which is the fruit of a tree yielding seed; to you it shall be for meat.
Genesis 1:29
And God saw every thing that he had made, and, behold, it was very good. And the evening and the morning were the sixth day.
Genesis 1:31
---
Recipe 
Lemon

The first of the essential oils for flu, you may want to introduce into your life to improve your immunity is lemon. The lemon essential oil actually comes from the rind of the lemons, so it is a little different than oils that are from the leaves, stems, or flowers of various herbs. Lemon essential oil is wonderful for detoxing your body. It can clear out toxins and cleanse your body in a way that other ingredients just don't do justice.
Try a little lemon essential oil mixed with other oils in a diffuser, or add 2-4 drops lemon to your water or tea. You can also use it when cleaning your house, to get aromatherapy from the scent, while also having an all-natural cleaner.
Oregano and Ginger

These may not be the most common essential oils, but they can be just as beneficial as the next ones you might be more familiar with. Both oregano and ginger as herbs and spices are amazing for your health, particularly when you have an illness like the cold or flu.
Oregano oil works for overall health and wellness and immunity, while ginger helps with some of the side effects like nausea and headaches. Oregano oil is also helpful with killing viruses, bacteria and other microbes. Adding them both to your regular regimen of boosting your immune system naturally is a great option.
You can use these essential oils for flu aromatically by using an essential oil diffuser or placing a total of 6-8 drops in the medication reservoir of a humidifier.
Peppermint

Now let's move on to more traditional essential oils that you are familiar with, starting with peppermint. This is a popular oil, not only for general health, but for specific issues like skin infections and improving fatigue. Peppermint is also great for your immune system, as it helps to detox your body of toxins. It can also help to relieve stomach issues like nausea and indigestion, and relieve headaches that you get when you have the cold or flu.
You can use this essential oil for flu aromatically by using an essential oil diffuser or using a few drops in the medication reservoir of a humidifier.
Lavender

The last essential oils for flu which you should know about is lavender. This is a very common oil that is great when you want to boost your immune system. Lavender is very calming for your mind and body, and really encourages you to heal your body from the inside out. It doesn't help your immune system directly, but by allowing you to relax and get better sleep, it can give your immune system a nice boost through this important rest.
Lavender can be used in a diffuser, or applied to skin.  You can use a carrier oil with 4-5 drops of oil or apply directly to skin.  Lavender is one of the few essential oils that is safe enough to use directly on the skin without a carrier oil. 
Where To Buy Essential Oils Without Blowing Your Budget
If you are interested in purchasing the highest quality therapeutic grade organic essential oils, at the lowest possible prices, visit Jade Bloom. You can also take free courses from Jade Bloom University and learn all about how to use them effectively, plus receive $32 in credit to use any way you like in the store!
---
About Author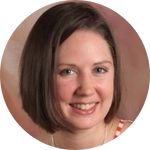 Jennifer Smith is certified in Holistic Nutrition, a Biblical Health Coach and Faith-Based Clinical Counselor. She has completed advanced certifications in Functional Nutrition, Biblical Naturopathy and Biblical Eating and Clinical Nutrition. 
---
Let's Be Friends