Doctors In Naples FL
Health and Wellness Practitioners Directory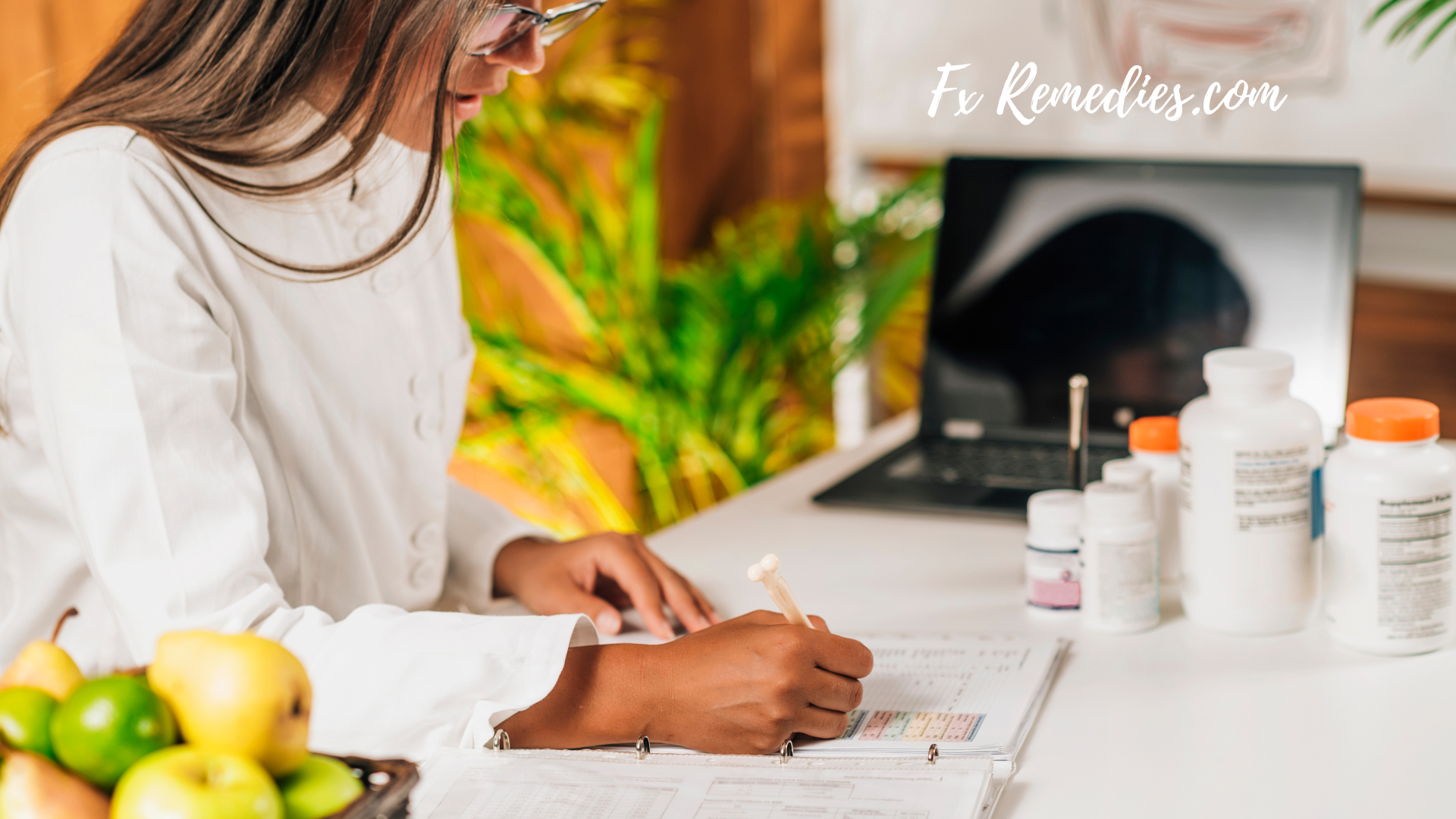 By Jennifer Smith, CHN, BHC, FBCC
Know any good doctors in Naples FL? Is your Health and Wellness practice in the Naples or the surrounding area? This invitation is open to all naturally-minded doctors, integrative medical doctors, functional medicine doctors, holistic doctors, osteopathic doctors, accupuncturists or chiropractors in the Naples Florida area.
*This page may contain affiliate links. Click here to read my affiliate policy.
We want to be a resource for people who are seeking out holistic health care practitioners and doctors in Naples FL. With Naples being such a hot spot (pun intended ;) for doctors, potential clients are looking for support and resources from doctors who are more naturally-minded. Clients are seeking out doctors who are open to working with other holistic practitioners toward coordinated care of the whole body.
Do you enjoy educating your patients on the care and health of their bodies and not just dictating to them what they should do?
Do you have a health coach or nutritionist on staff ? (I may be able to help you, if you have a need for a health coach or nutritionist.)
Do you offer interavenous vitamins in your office?
Maybe you offer some type of alternative medicine practice or other natural health benefit that sets you apart from all the other doctors in Naples?
If any of this rings true for you and your practice, we would love to have you share some info and have your practice listed below. You will be able to share your contact info and have your patients and clients rate your listing.
At the time of this writing we are expected to have over 8,000 website views this month and we have desgined this page to rank well in the search engines and continue to grow as the number of listings for local doctors grows.
Not A Doctor, But Maybe You Have A Great Recommendation?
If you know of any doctors in Naples FL who you love and would like to see them listed here because you can't help but gush over their awesomeness, we would love to hear about them! Fill out the form below with the doctor's contact info and what you like about them.
Benefits of Listing With Us
It's free and will continue to be free for you for the life of the listing!
This is your opportunity to shine! Not just your average directory listing like on Google Maps or Yelp. You can share some helpful information with readers that show a more personalized view of your medical practice. 
You receive a permalink which can be shared in your newsletter, linked to on your website and shared on social media platforms. 
By sharing your link with your clients and patients, they can submit their reviews of your listing and give it up to a 5 star rating.
This webpage will continue to grow in search rankings with your showing below. 
Your submission page will be searchable by major search engines like Google and Bing and will continue to increase in rankings as more doctors are listed. 
Holistic Doctors in Naples FL
Are You A Naples Health And Wellness Practitioner? Or do you know of a fantastic doctor you want to share about?
Is your Medical or Health and Wellness practice in the Naples, Florida area?

This is your chance to brag a bit about your practice. The listing is geared toward showing a more personal side to practitioners in the hopes of fostering relationships and personal reviews between practitioners and their patients.


In your submission, please tell us your story by including the following:


-Explaining your specialty or area of practice.

-What makes your practice stand out from others in your field?

-What is your best health and wellness tip you could give to potential patients and clients looking for your services?

-What was the life changing moment that led you into medicine and the health and wellness industry?

-Provide your phone number and we will contact you before your link goes live to confirm additional contact information you would like listed.

-Lastly, please make sure your submission is a minimum of 400 words and include a picture or you or your practice. Why? Because the search engines will rank your submission higher, which will ensure it gets seen by more people.


*This directory listing is currently being offered at no charge for the life of the listing.

IMPORTANT:
Please do not add a website or email link or our spam filter will remove your submission! When I review your submission, I will update your contact info manually.
---
About Author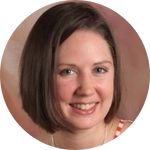 Jennifer Smith is a certified Holistic Nutritionist, Biblical Health Coach and Faith-Based Clinical Counselor. She has completed advanced certifications in Functional Nutrition, Biblical Naturopathy and Biblical Eating and Clinical Nutrition. 
---