5 Surprising Health Benefits of Coconut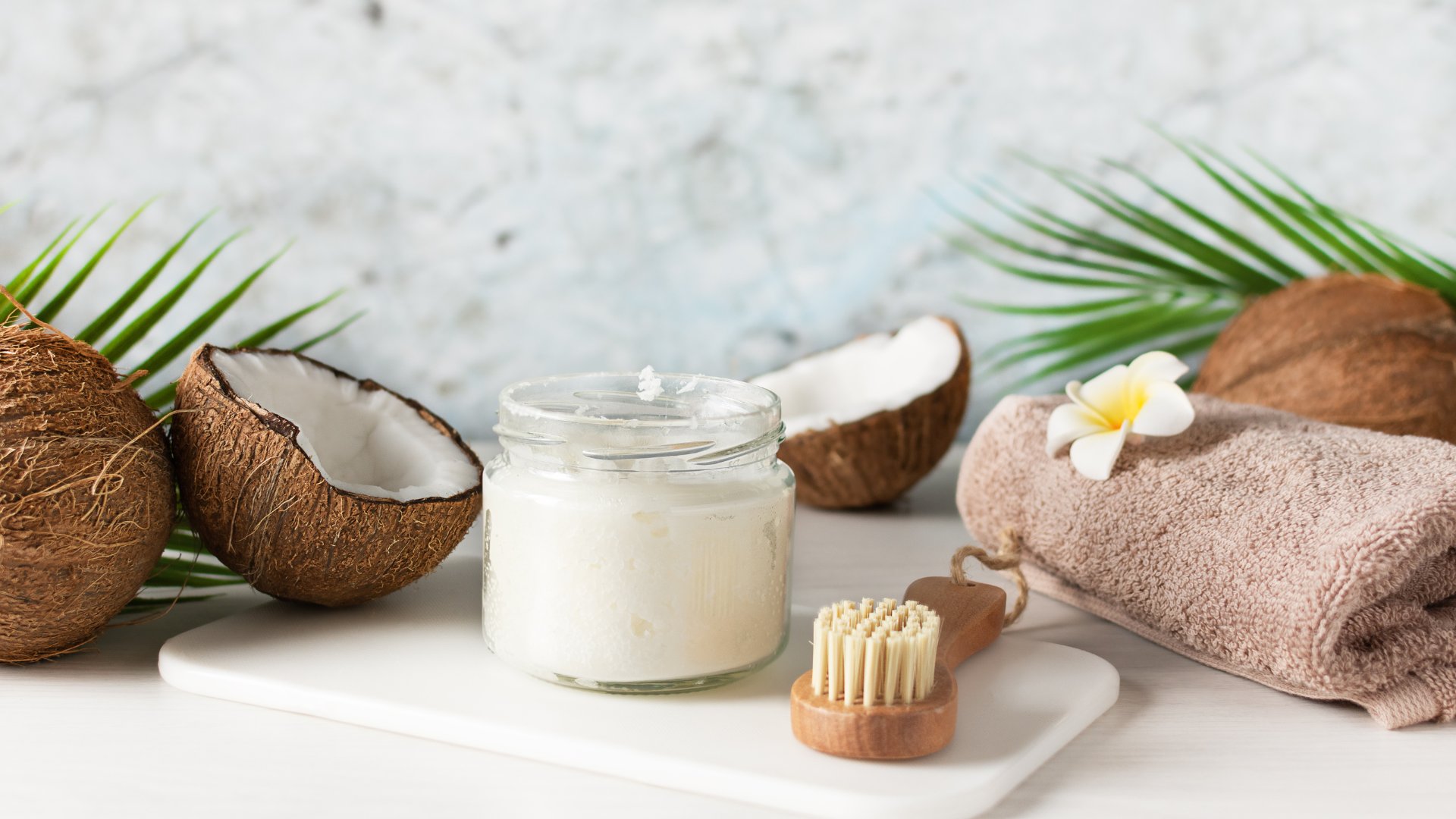 By Jennifer Smith, CHN, BHC, FBCC
Coconut is often revered as an all-encompassing health and beauty cure. It helps in so many different ways, from your hair and skin, to helping with digestion, weight loss, and even heart disease. Here are some of the top health benefits of coconut to be aware of.
*This page may contain affiliate links. Click here to read my affiliate policy.
Benefits of Coconut For Improving Digestion

If you have been struggling with a lot of digestive issues, then you should definitely consider adding in more coconut to your diet. Most forms of coconut are going to help you with your digestive problems, including coconut water, coconut milk, and coconut oil.
Coconut has anti-inflammatory properties that help with bowel disorders, digestive disorders, and help your body to absorb more nutrients. It can also help you to absorb more dietary fiber, which is needed when you have digestive issues. Those with IBS, Chrohn's or other digestive complaints have seen major improvements by simply eating 2 coconut macaroons each day!
Your Hair and Skin Will Thank You

Health benefits aren't just related to your physical health, but your outer health as well. You will notice that your hair, skin, and nails are all improved when you start introducing more coconut into your diet. Proper hydration is key to having healthy hair and skin, so by drinking more coconut water, you are getting the hydration you need and also helping with the benefits of the coconut itself. This is highly recommended on a daily basis.
Reduce Your Risk of Heart Disease

A health benefit that you should keep in mind is that coconut, especially coconut oil can help you reduce your risk for heart disease. While coconut oil does have a good amount of saturated fat, it actually does more good than harm to your body. Having 3-6 tablespoons a day can actually help improve the good cholesterol in your body and reduce the bad cholesterol in your body. It helps your cholesterol ratio by increasing HDL which is a good indicator of heart health. Coconut oil has also been shown to lower your blood pressure levels, all of which helps to reduce the risk of heart disease. Be sure to use virgin, cold pressed coconut oil becuase it is less processed than refined coconut oil. 
You Can Lose Weight

Coconut also happens to be fantastic at helping you to lose weight or avoid weight gain. When you add more coconut to your diet, it is going to burn more fat, help to raise your metabolism and balance thyroid.
The MCT's in coconut products gives you more energy, which helps you to stick with your regular workout routines. With coconut water and milk, you will notice that the more of it you have, the less cravings you get. You can also replace regular sugar with coconut palm sugar which is much better for you.
Dr. Bruce Fife recommends 3-6 tablespoons of coconut oil per day to assist the body with ridding itself in accumulated fat. Coconut milk could be used instead of oil, by using about 10 oz. each day. In his book The Coconut Oil Miracle, he suggests adding it to tea or a warm drink before each meal and also replacing all the other oils you use for cooking with coconut oil. 
Got Aches and Pains? 
The benefits of coconut oil even extend to minor joint and muscle pain releif. Many have seen releif of minor aches and pain by consuming coconut oil and by rubbing it directly on the area of pain. 
Coconut is a complete medicine chest of remedies for so many problems that we face today. 
---
About Author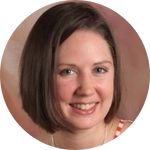 Jennifer Smith is certified in Holistic Nutrition, a Biblical Health Coach and Faith-Based Clinical Counselor. She has completed advanced certifications in Functional Nutrition, Biblical Naturopathy and Biblical Eating and Clinical Nutrition. 
---
Let's Be Friends