Jennifer Smith Presents:

The Intuitive Eating Coaching Program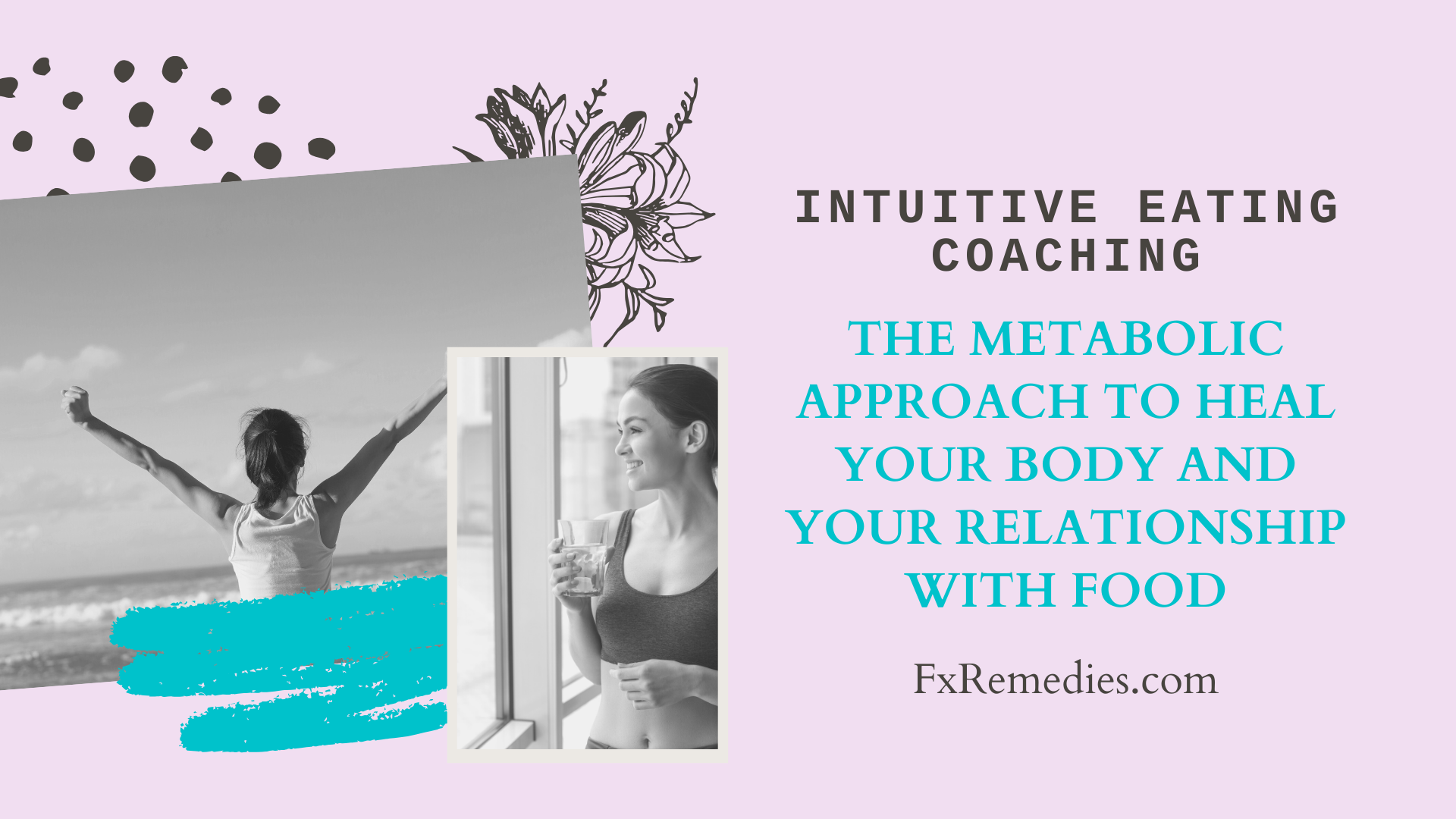 The Metabolic Approach To Heal Your Body And Your Relationship With Food


Dear Friend,
Have you been jumping from one weight loss program to another, in hopes of finding something that really works?
Have you have been let down time after time and left with a great deal of disappointment, because nothing has ever worked?
Do you feel like a failure because you just couldn't lose the weight and started blaming yourself for lack of control?
Do you feel, due to your age, your metabolism is no longer capable of loosing significant weight?
Stop blaming yourself or your age, it just is not true!
If any of this sounds like you, then this is going to be the most important information you will ever read.

How To Burn Fat While Eating

It's very difficult to understand what your body really needs in order to maintain good health and burn off fat at the same time. There are many misleading products, pushed by manufacturers, claiming to be low in fat, low in calories, low in carbs, or low in protein; that they say will help you lose weight. What they really are is low in nutrients.

Fad diets just don't work for the long-term weight loss!

When you attempt to lose weight by starvation; by cutting calories or fat (traditional dieting), removing protein (vegetarian/vegan dieting), or cutting out carbs (low carb/keto dieting), your body slows your metabolism and switches to fat storage mode!

This means that when your next meal comes around, what you eat will be turned into fat and stored in your body. The more you eat during this time, the more fat will be created. This is why your weight loss starts out good for the first few weeks and then grinds to a halt.

The simple fact is that restriction only leads to the dreaded yo-yo effect with increased weight gain later.

A healthy diet cannot be based on restriction. Your body is over weight and sick and it takes an abundance of resources to heat up your metabolism and gently move you back in alignment with good health and your ideal weight.

So if dieting and restriction is not the answer, what is?
By learning how to increase your metabolism and fix your relationship with food through the Intuitive Eating program.
IN THIS PROGRAM, YOU WILL LEARN HOW TO:

Gently move your body into a healthier weight, rather than forcing it into submission.

Listen to your body's signals for hunger, thirst again.

Know that your metabolism is heating up and not cooling off.

Deal with cravings and never worry about binge eating again.

Optimize your metabolism and stoke the fire to keep it burning all day long.

Eat more and exercising less.

Become Non-Judgmental About Your Food Choices

Use Food as Fuel and Nourishment

Do you want to quit obsessing about food and learn to listen to your body?


**Affiliate Disclosure: This page may contain affiliate links. I will be compensated if you make a purchase from links found on this site. See Disclosures.

By starting my Intuitive Eating Program, you will feel more energetic, experience a better mood, and have increased focus!

You can do this! Let's make it happen!
The Intuitive Eating Coaching Program comes with everything you need to be successful! This is not a diet.
Our focus is on improving your health, improving your mindset, fixing your metabolism and your relationship with food through small habit change. 
This is not a drop XX lbs. in XX days program. 
Instead we build on small attainable habits which almost effortlessly allow our bodies to heal and gently move into a healthier weight and state of being. 
When you sign up for this coaching package, you get: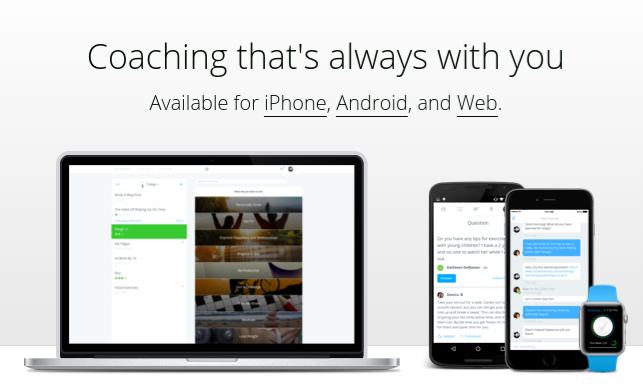 Unlimited in-app messaging with coach Jen
Daily in-app check-ins and communication
Personalized advice to overcome your biggest obstacles
Bonus #1 Healthy Weight Loss: How to ditch the diet for good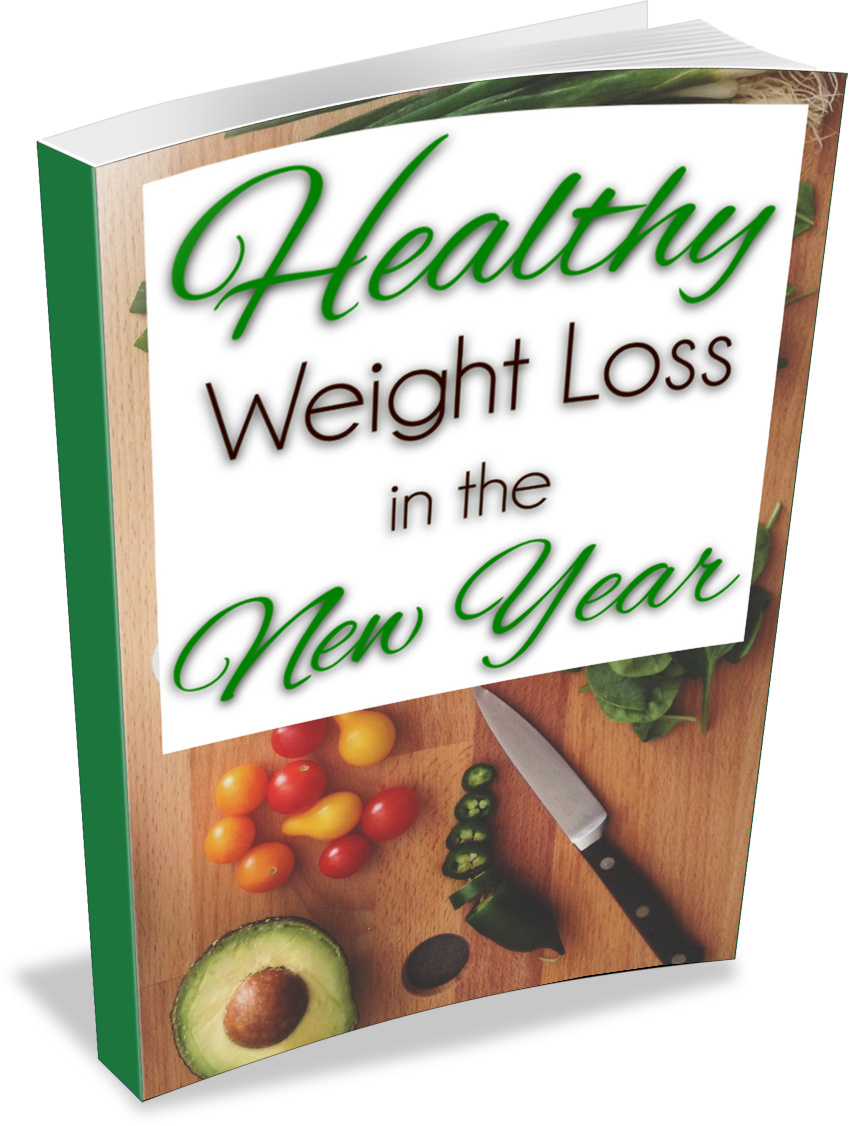 Bonus #2 Mindset Shifts For Intuitive Eating
Bonus #3: Artificial Sweeteners 101 (Why you should avoid them)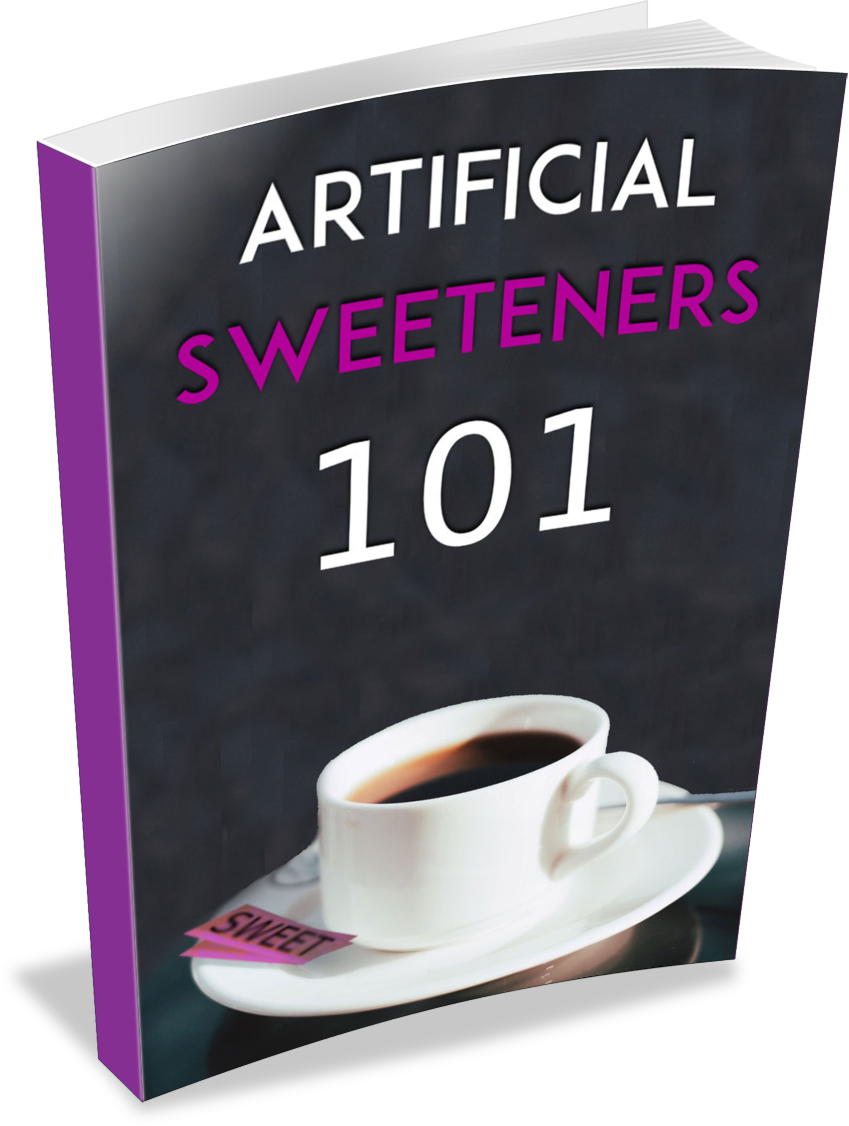 Get ready to feel REJUVENATED!
Get ready to have INCREASED ENERGY!

And most importantly, GET OFF THE DIET ROLLER-COASTER for life!



You can look and feel better even if you:

Have struggled in the past with diets (this isn't a diet!!) It's about working on small habits, when put together lead to big lifestyle change!
Live life non-stop keeping up with your super busy life
Have a never-ending to-do list, and don't have time for "one more thing"
"Why It Is Very Important For You To Invest In This Coaching Program Right Now..."
What I must stress at this time now is NOT the tiny amount you'll invest in this program but how much you'll LOSE OUT if you don't! Understand that you could really be missing out. Don't let anything stand in the way between you and your dream of having the body and health of your dreams.
Think about how much you could change your life and your health if you really applied the strategies in this book. I cannot even begin to imagine someone who would not take advantage of this - it could mean that you may have a very bleak future!
Thankfully, you are a sharp person... otherwise you wouldn't be looking for a way to secure your future health, finally heal your body, get off the diet train to no where and quit obsessing about food. And to show my sincerity, I'll show you something that will definitely sweeten the deal...
For a very limited time, you can grab my fantastic coaching program with all the bonuses - for the amazingly low price below...
Similar coaching programs go for between $150-225!





But you won't pay anything near this!




The total cost of this program is only


 
$25 weekly 
or
$87 monthly


You choose! Cancel Anytime


Spots Are Filling Quickly!

Join today before the price increases!



Included in your order for the Intuitive Eating Coaching Package:

Unlimited in-app messaging with coach Jen Smith
Daily check-ins and communication
Personalized advice to overcome your biggest obstacles
-Bonus 1:

Healthy Weight Loss: How to ditch the diet for good

-Bonus 2:

Mindset Shifts For Intuitive Eating

-Bonus 3:

Artificial Sweeteners 101: Why you should avoid them
FREE 3-day trial. Your credit card will not be charged during the trial.



You may switch coaches anytime or cancel from within the app.


Money back guarantee if you are not happy with the coaching within two weeks.




**Click the "Order Now" button below, then choose whether you want to pay week-by-week or monthly. 

Got questions? Feel free to ask by clicking the chat bubble in the bottom right corner of this page!

Let's Be Friends