Online Health Forum

This is truly a unique community made for you to join the conversation and a chance to share your knowledge with others by creating your own topical articles to help others. Ready to dive in? Join our community and learn how you can improve your health with some quick and easy habit changes!

In the community you will . . .
"Learn to improve your health through gentle nutrition, fasting, Biblical prayer & movement"

Get FREE Access To Our Wellness Community

Are you struggling to balance it all?
Do you have goals but you feel overwhelmed in life?
Do you have health goals but you don't achieve them?
The time is now!
Get access to my top resources and free eGuides to live the healthiest life possible.

"My goal is to make it super simple to implement the right health and wellness habits to help you feel renewed, refreshed, with more energy and improved well-being." 
- Jen Smith, BHC

I'll share with you:
Gentle nutrition and health resources and guides
Webinars on special health topics
Live Q and A's
Recipe suggestions, grocery lists and meal ideas
And of course my best health tips and tricks!
---
About Author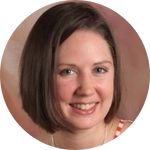 Jennifer Smith is a certified Holistic Nutritionist, Biblical Health Coach and Faith-Based Clinical Counselor. She has completed advanced certifications in Functional Nutrition, Biblical Naturopathy and Biblical Eating and Clinical Nutrition. 
---
Subscribe to Receive Our eGuide, Meals, Recipes and Grocery List!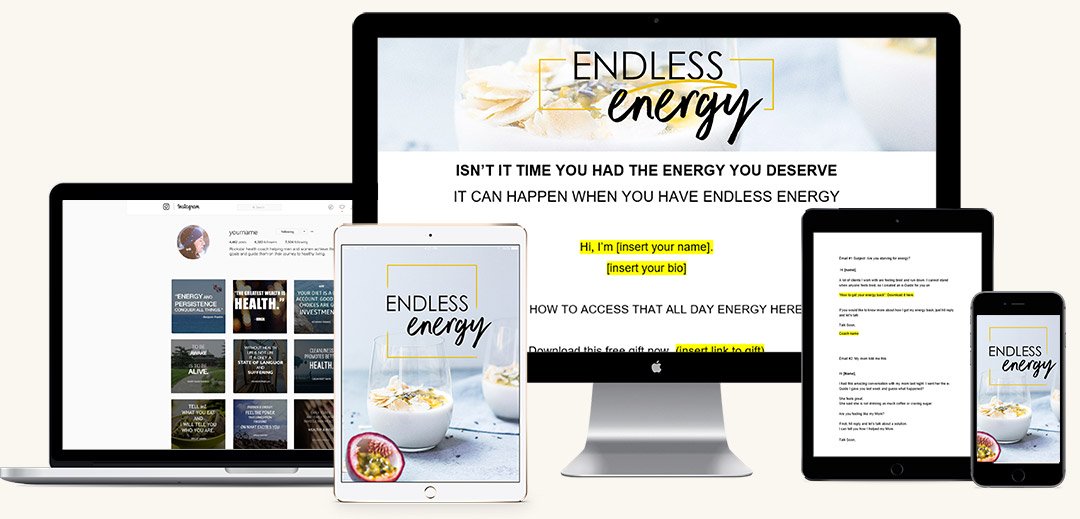 Let's Be Friends